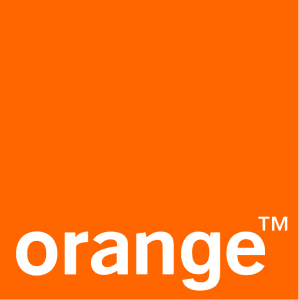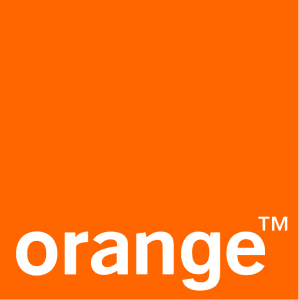 The leading operator

in the telecommunications sector
Orange is one of the world's leading telecommunications operators. The Group will serve 264 million customers worldwide in 2019, including 204 million mobile customers and 20 million fixed-line broadband customers. Orange is present in 27 countries and is today multiplying investments, while focusing its telecom strategy on the marketing of high-end offers.
The

answer

given by Netino by Webhelp
Moderatus, our tool dedicated to moderation
Our agents use our own moderation tool, Moderatus, which we own for Facebook, Google reviews and Instagram pages. This allows us to process received messages quickly and efficiently.
We have also integrated Hootsuite for Twitter, and our operators respond natively on the after-sales forums.
The work of our moderators also contributes to the protection of Orange's brand image with :
moderating public content that is illegal, seriously damaging to the brand's image, or containing sensitive private information (personal contact details posted by the Internet user, etc.)
Standardized responses to the most frequent solicitations (this allows us to respond to client cases in 85% of cases)
a redirection of complex/sensitive cases to Orange digital communication managers via an email alert
Technical
Approximately 58,000 comments processed
Speed
Review site agence.orange.fr : 20 min
Google review boutiques Orange : 42 min
Orange France Facebook: 50 min
Efficiency
85% of customer cases answered only via social media
In pictures: how do we respond to Orange customers?
"We are solicited daily on social media by our customers and prospects about our offers, products and services. In order for us to be as responsive as possible in responding to these requests, we needed an effective solution. Netino by Webhelp, allowed us to ensure a 24/7 presence thanks to the implementation of a dedicated team adapted to our needs, in a cost-effective approach. Alerting also allows our communication teams to be more serene in order to manage the activity on social networks..."