Discover how we have successfully completed projects for some of our clients in community management, content management, social listening and moderation.

Nutella: Protecting the brand's e-reputation
Nutella is present in Europe and in France and is regularly solicited on its social media, with a volume that fluctuates greatly every month. The fast and meticulous processing of messages by our moderators allows Nutella's teams to be more serene.
Orange: Manage different service channels
Orange is regularly solicited on social media for customer service-related requests. Thanks to a team of 8 moderators, we have enabled the operator to be more reactive.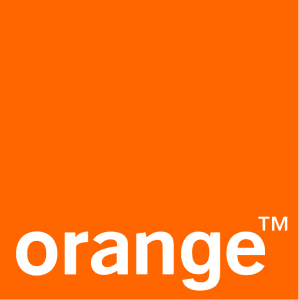 Drivy: Supervise the contents of 50,000 rental vehicles
We support Drivy in the human processing of rental vehicle documents to meet the growing number of users and values generated.
Just Eat :Manage 8,000 restaurants on the web
Just Eat wants to provide an optimal user experience regardless of the restaurant in order to increase the time spent on the application and the conversion rate.
We made sure that the visual universe of Just Eat could be homogeneous and improve the visual recognition of the visitor.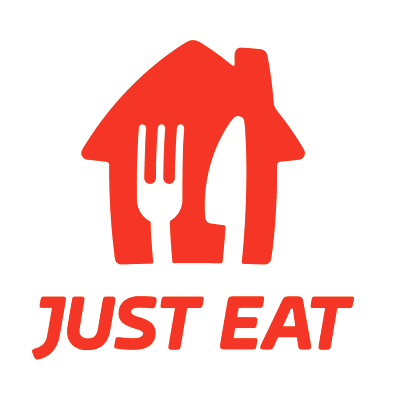 If you've made it this far, chances are we can help you manage your content. It's time to meet!