Social listening & alerting
Social listening & alerting
Social Listening & alerting,

your third ear!
Our Social Analysts team help you find your way through thousands of tweets and comments about your brand.
Brands

must include

their community
Ubiquity of
the social media
3.5 billion
users of social networks around the world
Brands
at risk
65%
of companies that have suffered a reputation crisis consider that social networks have made the crisis more difficult to manage
Listening for
convincing
55%
feel that social networks have facilitated the re-evaluation process
Come to the right conclusions from your Social Media DATA!
We help you collect verbatims (Social Media, opinions…), analyse them and identify actionable insights for your brand.
Set-up support

for the delivery of the report
Tool Set-up

We can help you select your social listening tool for the creation of your requests to be sure to start off on the right foot.

Data qualification

One mention out of three is automatically assigned to the wrong feeling. Through sampling we can assure that your data is not biased.

Report delivery

Our analysts take care of aggregating all data to see more clearly and give you actual insights. From data to Action!
We work with the

major players

of Social Listening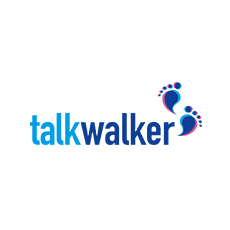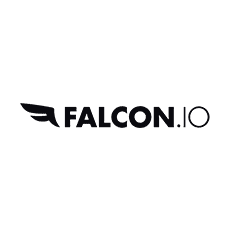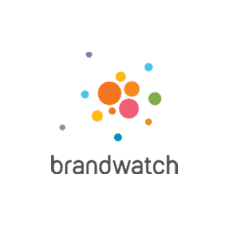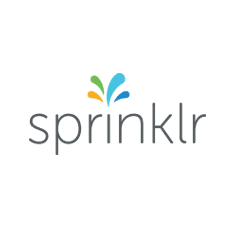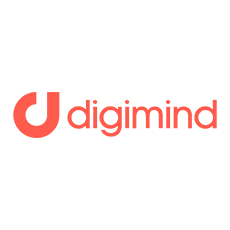 A

confirmed team

of analysts
Our team of analysts is experienced in qualifying clients' verbatims to provide you data reports, both quantitative and qualitative, in order to better grasp what is being said on the web.
+
0
avoided crisis in 2018