Social Listening, listening to better engage 
Social listening is generally defined as a listening activity. Too often, it is summed up in the following sentence: knowing what is said about you on the internet. In reality, this field is much broader. Social listening is listening, but it is also analyzing, understanding, and interacting.
It allows us to learn from the past to adopt a future course of action, to understand the needs and desires of your consumers or to identify new talents adapted to your needs… It is also about anticipating and managing bad buzz, hack risks, or simply trends emerging on the internet!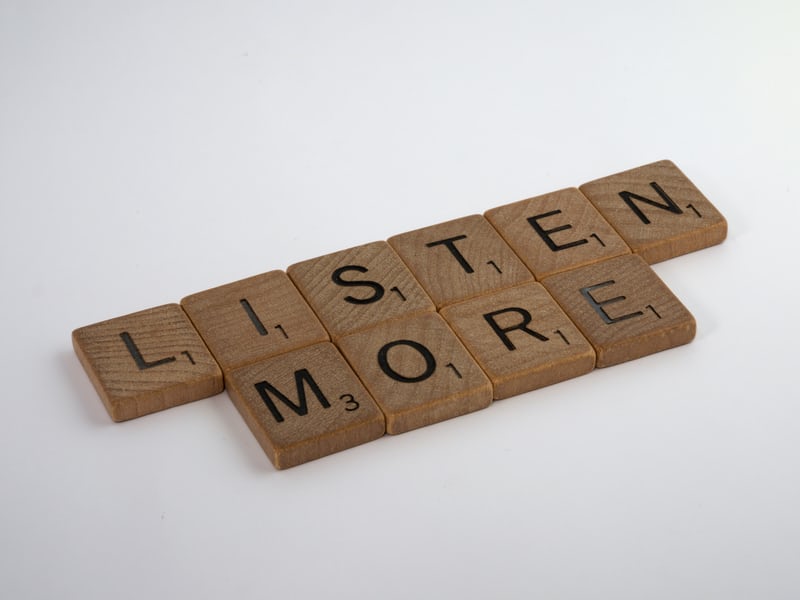 | Prevention is better than cure 
In a few years, social listening has completely revolutionized its practice. At its inception, agencies sent questionnaires to users of different services. Comments and trends were manually collected, synthesized, and transmitted to companies. The work was as empirical as it was imprecise and laborious.
New tools gradually emerged, developing in parallel with social networks and artificial intelligence. The data available online has grown considerably while hosts have multiplied, giving social listening a new scope.
These software programs (Brandwatch, Talkwalker, or Synthesio…) are inspired by search engines. The inputs or "Queeries," precise keywords, allow displaying comments and mentions of a brand's product or service as well as those of its competitors. Six usage scenarios then emerge in three distinct temporalities.
First of all, brand protection. It is divided into many subcategories. When a company is mentioned too many times or associated with particular keywords, it is possible to detect viral or bad buzz content in the making.
The company concerned will then have two choices: let the social manager intervene by responding directly to comments or propose that the company defend itself, for example, in the form of a press release. This is the flagship example, but it is far from the only one.
Brand protection also means being a guardian of a company's accounts. For example, government web pages fear identity theft, the publication of compromising messages, or other hacks in an already tense context. It is then up to the social listening team to detect these possible anomalies.
| A social listening turned towards the future 
Social listening also impacts a company's future actions by analyzing past feedback. Competitive monitoring allows positioning oneself against challengers. We observe today's and tomorrow's trends, the different phenomena, and the successes or failures, of oneself as well as others, which will prevent harmful patterns and favor those that appeal to the consumer.
The latter is at the center of social listening. His feedback and impressions are sought after and greatly valued. He appreciates a quick response and the consideration of these issues. Being relevant in this regard is a big plus and that's where social listening comes in!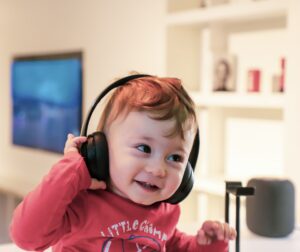 A whole part of this field is dedicated to analyzing influencers on the brand's favorite platforms. These influencers, unifying and holders of the keys to public opinion, make it essential to identify new profiles. The same process also allows obtaining feedback on a marketing campaign. 
The practice is becoming quite well-known among major brands, but some clichés persist. The sellers of these software programs thus play on the omniscience of their artificial intelligence. Thanks to them, a company would know "everything" that is said about it on the internet.
In reality, Facebook, and therefore Instagram, Messenger, WhatsApp, and many other companies are increasingly protecting their customer data and preventing these software programs from accessing all mentions. Social listening remains a formidable and trendy tool that allows giving meaning to millions of customer feedback. Its mission is to protect a brand, help it develop by increasing customer satisfaction in particular.
N'hésitez pas à partager cet article !
"Social Listening, listening to better engage "