17 years of experience in managing your social

Social Media

content
All the content, from you or your users (UGC), is an integral part of your brand image. Managing that image on all digital platforms is therefore a key element of today's customer experience.
We are helping you to produce, upload, standardize, extend, control, answer, alert, listen… and to make sure all your online brand spaces are true to your brand image and to your online communities.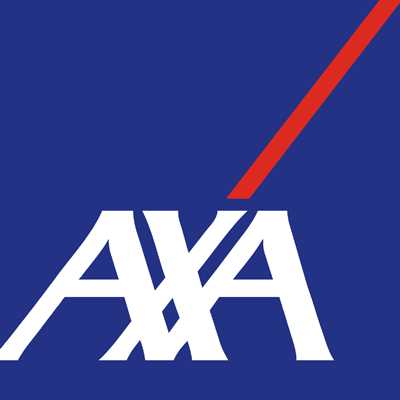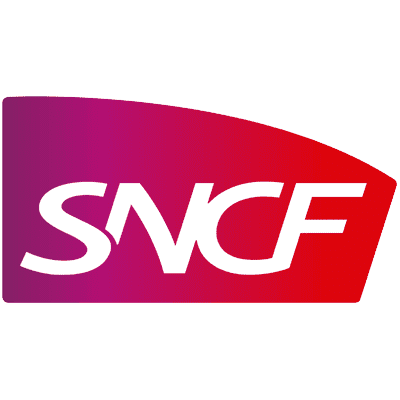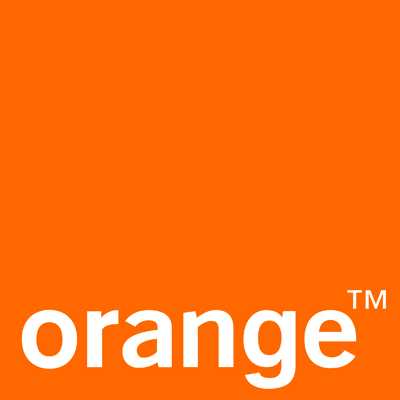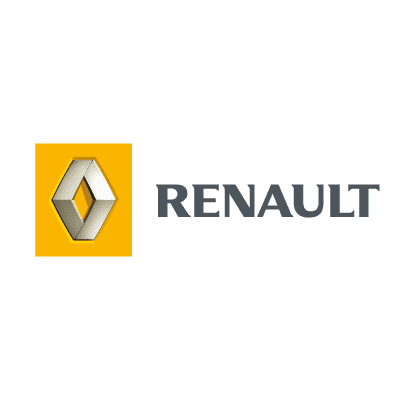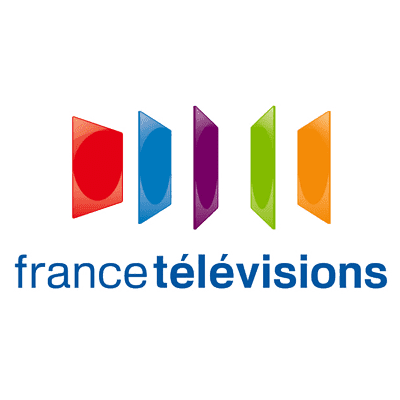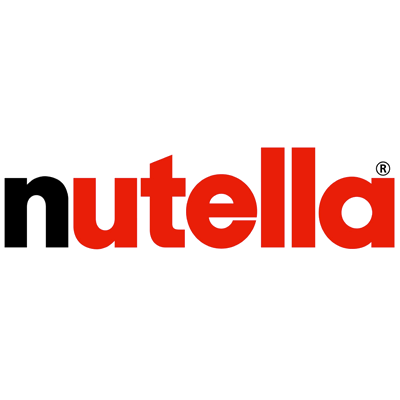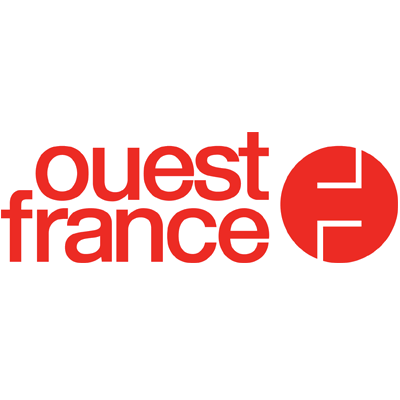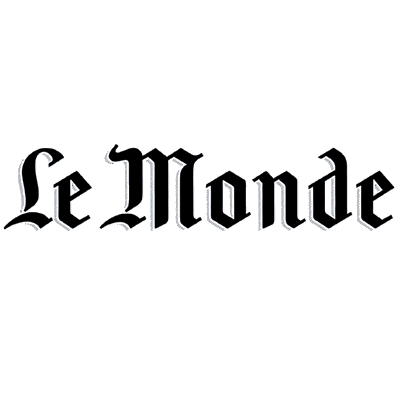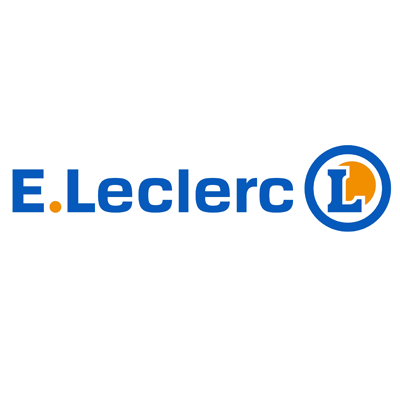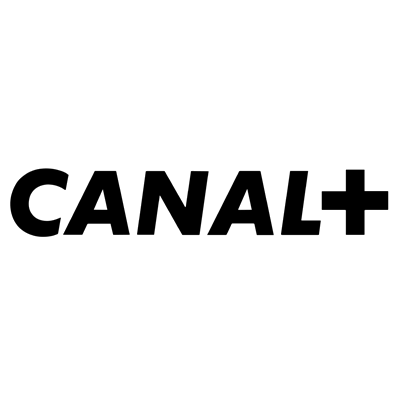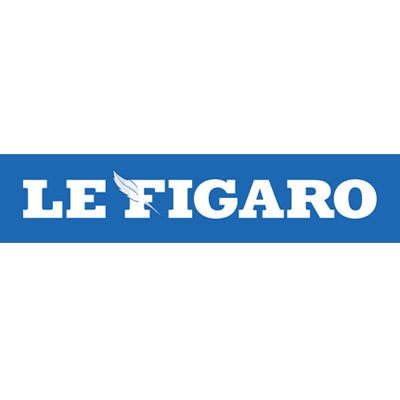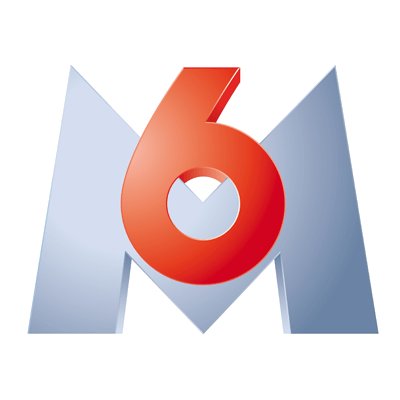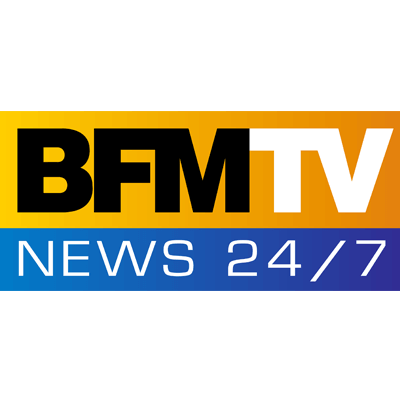 Whatever your business needs , we've got you

covered
Social media 360

Social media but also advice, forums and all platforms generating UGC

24/7

Facebook does not stop on weekends, neither do we

Multilingual

Social Media is a global language, and we speak it

Cost-effective

Teams based in France and abroad, are on-time, and long-term

Staff delegation

Quicker on the spot than bad buzz on a Sunday evening

Hand in hand

For a partnership that lasts longer than a tweet

200 !

Already 200 clients trust us!

Customer Experience

Couverture de tous les métiers de la CSE en régie
Our know-how in recruitment, training, and coaching of our teams allow us to ensure quality, continuous management, and flexibility that is specific to the world of Social Media.
freelances in France and abroad