The Role of Social Media in the Fight Against Misinformation
Facebook's oversight board has made a definitive decision: the social media account of former US President Donald Trump will remain suspended for two years! As a reminder, the former president had incited his supporters to invade the Capitol and also used his account to assert that the elections he had just lost were rigged. Netino by Webhelp knows moderation well, and although the internet is a tool for freedom of expression, web moderation needs to be reinvented according to Romain Badouard, author of the book Les Nouvelles Lois du Web, Modération et Censure.
| Principle of Neutrality
Until now, heads of state have enjoyed an exemption from news just like individuals in the political sphere. Thus, the social network Facebook considered that the publications of a head of state, for example, constituted political information to which the inhabitants of a country must have access. The deletion of these publications is still a very rare phenomenon on social media even if it is a false or violent publication. So what role should social media play in combating misinformation?
In the 2000s, the web was used by small communities where members assumed the role of moderator. Hateful speeches were present, but much less visible. Today, we are witnessing a real centralization of the Internet universe, we use the same services, applications, and social networks every day. The Internet bubble has entered mass consumption.
| The Platforms' Counterattack
The main social networks such as Twitter, Facebook, and YouTube began in 2017 to enter into partnerships with certain institutions and groups of independent journalists to strengthen the concept of fact-checking, in other words, systematic fact-checking. Moreover, for several years now, these platforms have been developing and perfecting powerful algorithms composed of Artificial Intelligence as well as many moderators to fight against fake news and misinformation because, unlike the initial project, they have become the main sources of information on the web.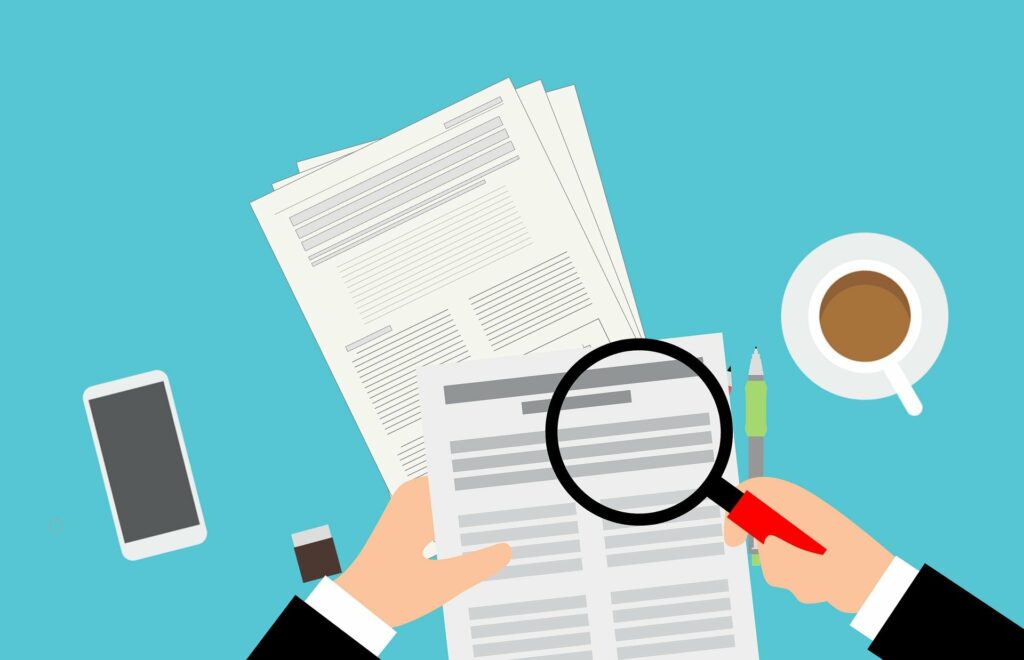 Twitter flagged 300,000 misleading posts about the US presidential election between October 27 and November 11, 2020, and banned 456 of them from being reshared, commented on, or liked. Furthermore, the network wants to establish responsible and collective moderation to fight against the virality of disinformation.
A Canadian study showed that more than 25% of the most viewed videos on YouTube contain misleading information about the Covid-19 virus. To counter this proliferation of fake news, the platform is working and collaborating with many certified media and organizations to report and provide reliable information to the public.
| Is It Enough?
It is no longer just a matter of dynamics but an obligation for social media to be fundamental actors in information management. The European Commission established new guidelines to be followed by social media in June 2020. The text stipulates greater transparency on the part of social media platforms in terms of content moderation by providing monthly reporting as well as better and more extensive collaboration with fact-checking actors.
According to Alexis Orsini, a journalist and true expert in disinformation, it is clearly important for social media platforms to take the reins to fight against misinformation: "If social media platforms become aware of their role in dissemination, it is complicated for these platforms to play a role as a regulator or fact-checker due to their principle of 'neutrality'. Due to their amplifying effect, social media platforms have contributed, despite themselves, to the spread of this disinformation, but they can still reverse the trend and become a tool to combat false information." In collaboration with Facebook, the New York Times was able to access an internal note from the platform on usage trends and user behavior. An encouraging note that demonstrated that users who were searching for information on the health crisis were getting more informed on reliable and well-known websites.
N'hésitez pas à partager cet article !
"The Role of Social Media in the Fight Against Misinformation"