How to choose the right social listening tool? 
Companies and brands have understood the need to implement a social media listening strategy in order to apply the corresponding actions and levers to meet the expectations of their customers. This need is now more important than ever. Indeed, in reaction to the repeated lockdowns related to the COVID-19 pandemic, 40% of French Internet users report having created an account on a social network or instant messaging application (Social Life 2020 Harris Interactive study by Datamind). In addition, more than one French person out of two has used the Internet to publish an opinion on a company, brand or leader. Among them, 86% use the power of social networks to express their dissatisfaction, 82% to communicate their satisfaction.
However, there are a multitude of social listening tools on the market, and it is important to choose the one that is most relevant to your strategy, objectives and means.
| Understanding customer engagement 
Social listening tools have increasingly been used by marketing managers during the health crisis (51% use them as a source of information, according to Gartner).
Social listening allows you to identify the right moments for your brand to take part in the discussions that concern it. This way, it can respond to a general public reaction but also directly contact individuals who have shown their interest or satisfaction on social networks.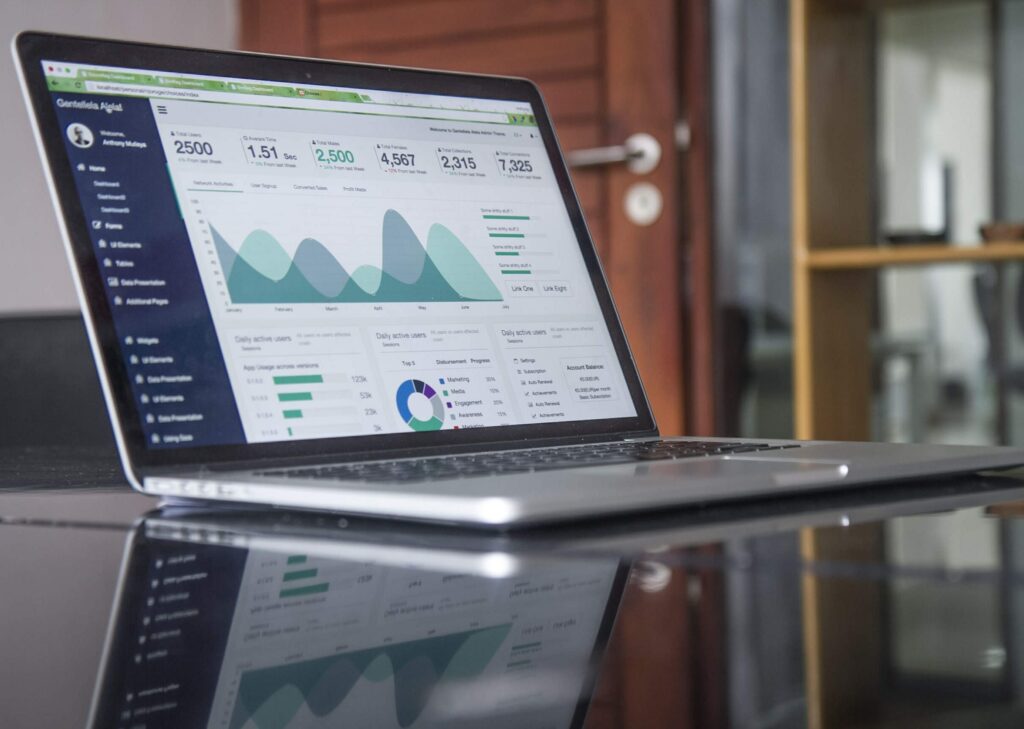 Let's take the example of the "Petites Victoires du Quotidien" which relies on social listening to identify potential volunteers and donors who thank each individual for their participation and/or donation through a post on their social networks. A winning strategy that has allowed this little-known association to increase its notoriety and visibility in its own sector considerably. The number of volunteers and donors has also exploded thanks to this initiative which maintains a strong link between the organization and its members.
It is important to remember that engagement is indeed a fundamental element of any communication on social media, but it is only possible if the public has a positive opinion about your company and expresses it on the various platforms. Thus, your listening strategy allows you to detect changes in sentiment and to spot these evolutions in real time. Now the hardest part is to come because collecting data is not enough to readjust your aim. It is now a matter of understanding and analyzing the collected information well.
Try to understand how you have managed to obtain so many positive engagements. Your customers share a lot of useful information about their wishes and desires. This information can help you establish an adapted strategy on social networks.
It is important to remember the 6 main use cases for social listening, namely:
Brand protection
Competitive intelligence
Trend detection
Influencer identification
Consumer insights
Campaign analysis 
SL tools allow brands to protect themselves because: They detect changes in volumes of received mentions and allow you to identify spikes. They indicate sentiment and help to understand spikes in negative mentions, for example. Bad buzz can thus be visualized and alerts can be given. Most tools have an alert system in case of explosion of positive or negative mentions. Alerts can also be customized to alert on keywords.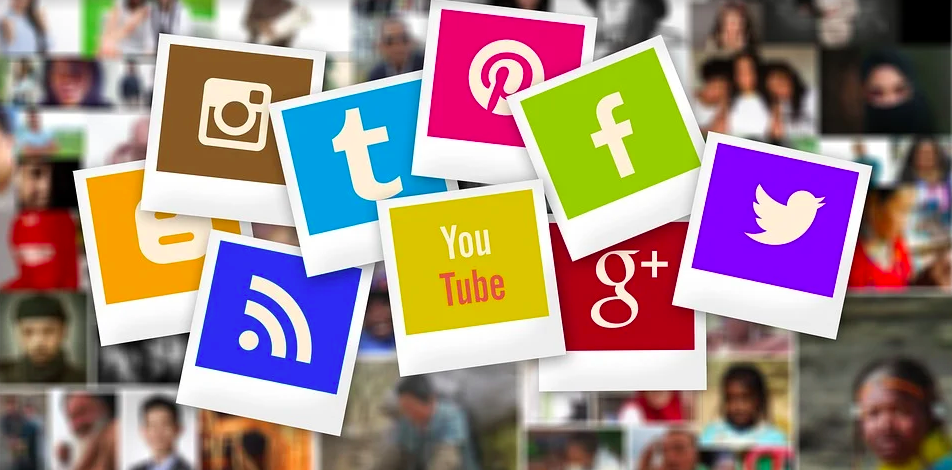 | Some examples of tools 
Hootsuite
Hootsuite offers a social listening and monitoring platform with a dashboard for your marketing space and dedicated spaces for managing your social networks. The tool allows you to get an overall view of all comments, mentions and messages related to your brand on your social accounts. Hootsuite also offers analysis and reports to track what is being said about your company, but also about your competitors and your industry, in order to improve your campaigns accordingly. 
BrandMentions
BrandMentions is a tool that allows for brand and media monitoring, reputation management, competitive monitoring, and data analysis to provide relevant insights. It provides real-time monitoring of interactions between you and your audience and the ability to obtain graphs and statistics for your future actions.
BrandWatch
BrandWatch is a real-time reputation management and brand tracking platform. You can analyze major trends in your industry, your competitors' actions, and also collect all mentions of your company. The tool can compare your marketing actions, e-reputation, and visibility to those of your competitors.
Talkwalker
Talkwalker is a comprehensive tool that allows you to manage all of your social listening actions and protect your company's reputation. You can obtain graphs and KPIs to analyze your digital strategy and measure the sentiment of your brand in relation to the actions taken.
Synthesio
Synthesio has been recognized as one of the market leaders in social listening tools by the three most recent Forrester reports. Its platform allows you to group all major features for your social listening activity. Its tools allow you to measure the impact of your campaigns, develop your products, improve your customer relationship, obtain relevant insights for your future actions, monitor your reputation, and understand what is being said about you.
Digimind
Digimind allows you to monitor all relevant content for your brand by analyzing millions of sources such as websites, social networks, blogs, forums, etc. This very comprehensive tool allows you to measure your e-reputation, perform strategic monitoring, and identify influencers. The tool has two key features: customer insights to help you understand consumer profiles and meet their expectations by optimizing the customer journey and influencer analysis to identify those with the most potential for your brand to implement influencer campaigns.
---
Now that you have tips and a solid foundation for choosing your listening tool, it's time to focus on the mistakes that should not be made for your brand or company when implementing your social listening strategy. 
N'hésitez pas à partager cet article !
"How to choose the right social listening tool? "