Influence marketing: Another way to communicate on social media
At the end of 2020, the partnership between TikTok star Charli D'Amelio and multinational cosmetic and hygiene company Procter & Gamble turned out to be a real marketing success. The idea was to showcase the influencer performing a dance and inviting her community to replicate the choreography. The distance dance challenge was launched, but in reality, it was a campaign to raise awareness about the importance of social distancing among young people. In order to unlock a donation for a humanitarian NGO, the star's community had to create more than 3 million videos. The result? Over 194 million response videos, 6.6 million likes, and more than 17.5 billion views on TikTok.
Since then, many other brands have launched collaborations with influencers to launch content campaigns, which is called " influence marketing." The principle is to use a group of influencers to relay content to a strong audience, mainly on social media, and thus generate sales for the company.
Discover below the advantages and risks associated with this new marketing tool.
| Who are the influencers on which influence marketing relies and how to remunerate them?
The influencer is an opinion leader specialized in a given topic, on which he regularly publishes content. He can be a journalist, YouTuber, media or new technologies expert, artist, or simply noticed on Instagram for a appreciated sensitivity (fashion, food, art, etc.).
Usually young, between 20 and 30 years old, they can have between 5K (for influencers on niche topics) and 50K subscribers. It is this audience, but also their preferred platforms, that will determine the influencer's remuneration. All things being equal, a YouTuber will earn more than a Twitter user.
This remuneration can be made in kind: for example, a night at a hotel can be paid for by a photo published on the influencer's platform. But many influencers now demand real payment before publishing content because some have understood the commercial potential represented by an engaged community. According to a Diffusis France study for Eulerian dating from early 2021, out of 1,205 people surveyed, 14% of individuals responded that they were influenced by a well-known influencer on social media during the product purchase process. However, when it comes to a celebrity, the amounts at stake can be considerable. This is the case for Mercedes-Benz, which pays Roger Federer $5 million a year for the star to be seen with a car from the brand, and it is renewed every 6 months. In addition, Wilson, the sports equipment manufacturer, pays the player $350,000 a year for the use of their rackets.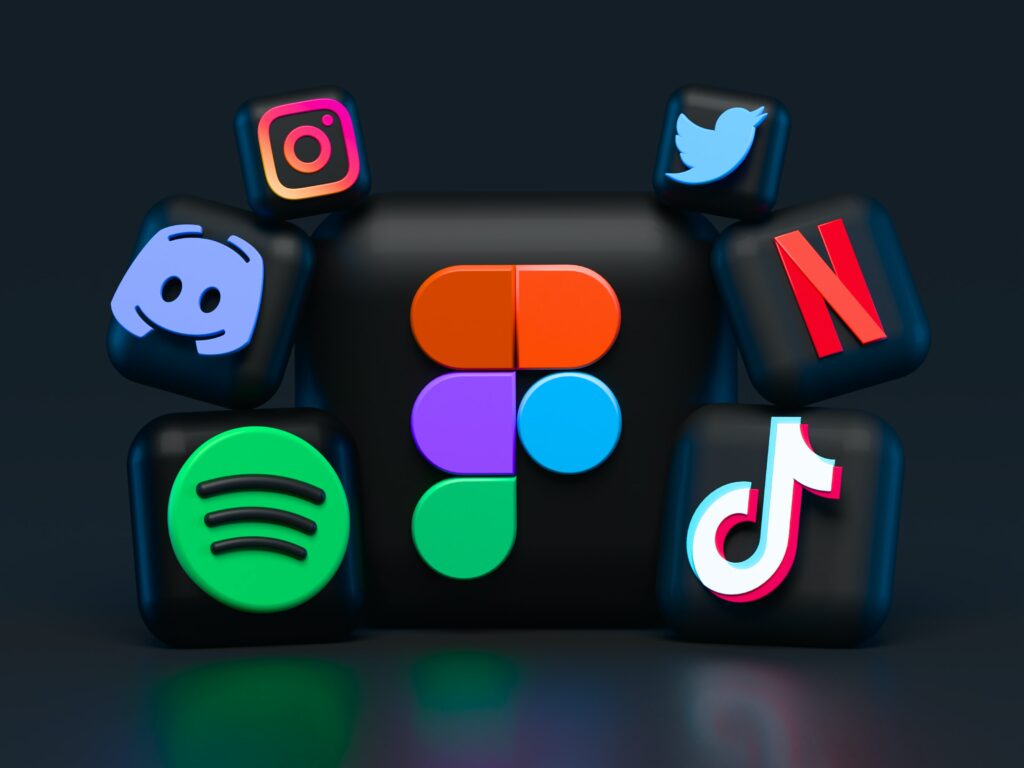 | Influence marketing, how to do it?
First, knowledge of your target audience is essential: you want to reach the right internet users, at the right time and sustainably. To do this, you must be able to find the influencer closest to the target audience, not only by analyzing their audience but also their editorial line, which must be consistent with the brand's message. To identify these relevant influencers, the best way is to analyze the data from a listening tool set up to listen to its communities, in order to highlight the most engaging accounts.
Once the influencer has been targeted, quality content must be produced and nothing left to chance: using the right products, the right hashtags, and the right visuals to send the right messages. Some brands choose to give complete carte blanche to the influencers they work with, while others may ask them to use pre-selected and sponsored hashtags for this purpose.
How do you know if your strategy is effective? Quantitatively, results are expressed in likes, shares, comments, traffic, but also by a potential increase in revenue that the brand can specifically measure through the use of specific codes for each influencer.
The sportswear sector is often subject to the use of influencer marketing. For example, well-known blogger Chiara Ferragni has participated in advertising campaigns for Nike, which wanted to expand its audience and especially broaden its target. Net-à-porter, an e-commerce site and journal specializing in luxury-casual ready-to-wear, invited well-known London influencers (Amelia Liana, Victoria McGrath, Lydia Elise Millen) to sports classes in a boutique to try new sportswear fashion brands. Short videos were then posted on these influencers' accounts. The result? A great audience for the boutique (Another Space), and for the Net-à-porter brand.
| Influencer marketing, a method that is not without risk
On the brand side, vigilance remains important when using influencer marketing because choosing the wrong influencer can have serious consequences.
Indeed, choosing an opinion leader who has little or no connection to the brand's target audience can be very dangerous. Customers of the same brand can quickly turn away from it. And if the message the influencer conveys is not liked or is poorly perceived by consumers, they can unleash a "bad buzz." It is therefore important to have targeted the influencer and their message prior to any campaign, using a listening tool to understand their communities.
It should also be noted that the influencer has expectations. A study by Cision shows that over 60% of influencers are particularly annoyed when they are solicited in a common and non-personalized way. They are also just as annoyed when they come across a brand that is poorly informed about them or their work (editorial line). They also expect many improvements in the brand-influencer relationship: more recognition and visibility (sharing of their articles, likes, etc.) but also more durable contracts, for example.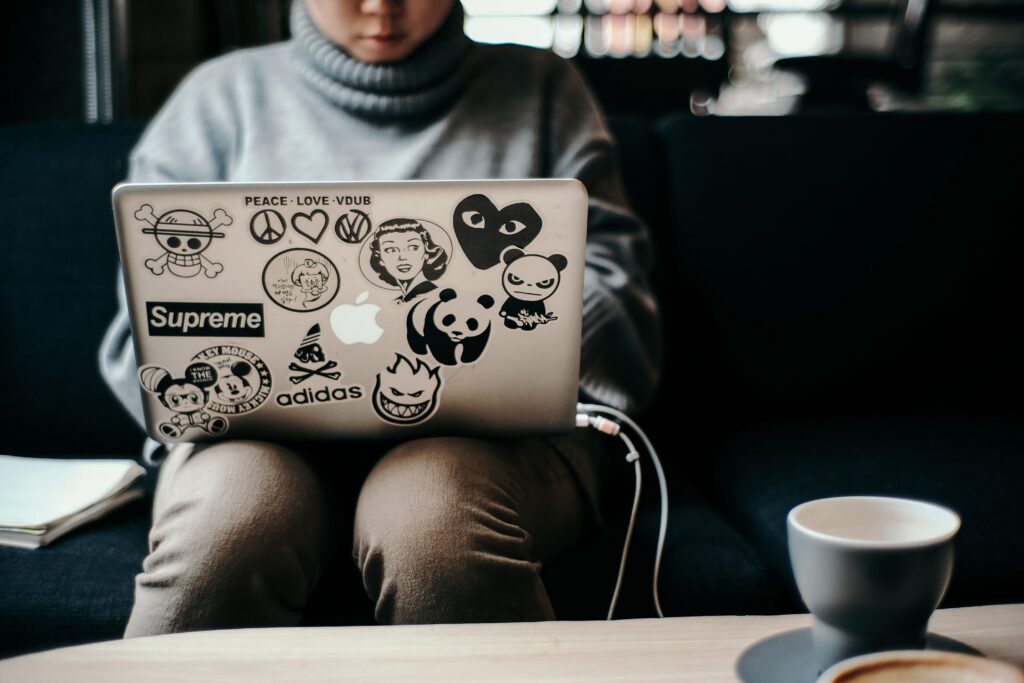 The influencer can also be discredited and strongly criticized if their relationships with brands are not clear. The Kardashian sisters suffered when they recommended certain beauty products without the public really knowing if these recommendations were monetized or not. As a result, fans expressed their annoyance and "forced" the celebrities to change their communication and use hashtags when their current recommendation is monetized by the brand in question.
Although influencer marketing has evolved considerably in recent years, this communication strategy is still quite confidential. According to Brian Solis, digital analyst at the Altimeter Group, most large companies spend less than $100,000 per year on influencer marketing, and only 13% of companies surveyed can invest more than $500,000. More than €7 billion was invested by brands in influencer marketing in 2019. According to a study by the World Federation of Advertisers (WFA), 65% of multinational companies should increase their investment in 2020. Much still needs to be built to support brands in the use of these new budgets.
N'hésitez pas à partager cet article !
"Influence marketing: Another way to communicate on social media"