Social Listening: Pitfalls to Avoid 
The implementation of an effective social listening strategy does not rely solely on the selection of the tool that will accompany you. Indeed, it is important to have a well-thought-out action plan beforehand to avoid getting lost in the mountain of data that your social listening tool will provide. In 2020, the number of messages sent on Facebook was estimated at 150,000 per minute according to this study in infographic form conducted by the DOMO agency. To avoid being overwhelmed by all these statistics and numerical information, it is wise to know the few pitfalls to avoid for your project.
| Not setting clear objectives 
First and foremost, it is necessary to take stock of your needs and objectives. The answers to these questions may take time, but from this reflection will come a good configuration to obtain the right insights and not get lost in the multitude of data.
Examples:
How many times is my brand mentioned? On which platforms?
How can I improve my offer?
How is my brand perceived compared to my competitors?
Ultimately, it is important to ask the right questions before launching your social listening project as it can address different use cases.
| Not monitoring your competitors 
Perhaps one of the most common mistakes in deploying your strategy is to focus solely on your own company. It is crucial to rely on the elements obtained through your social listening tool(s) to compare and understand the actions taken by your competitors and analyze those that worked best and those that did not.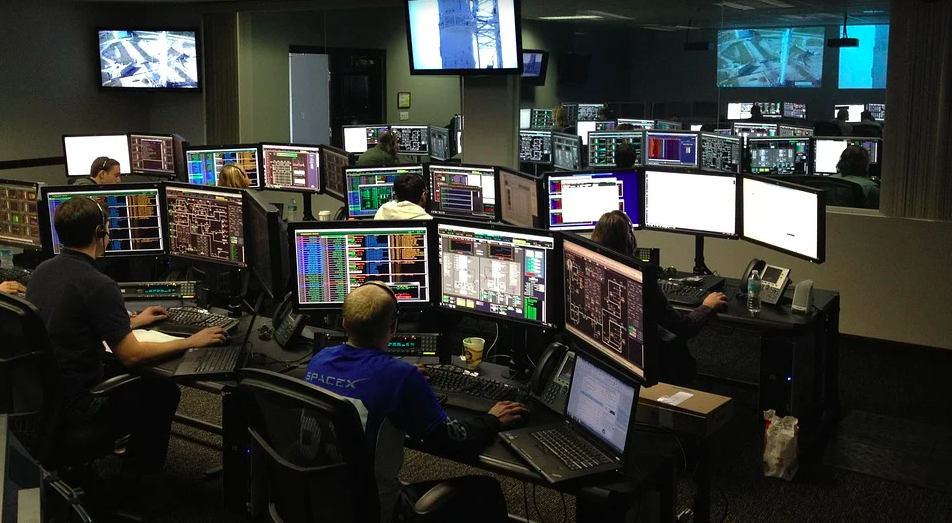 This information is a real gold mine to target the right channels to use accordingly and to adapt your strategy accordingly. You will be able to compare your marketing campaigns to theirs, identify the influencers they collaborate with, and discover the strengths and weaknesses of their products.
| No, it is not possible to "listen" to everything 
Yes, indeed, the multitude of tools and solutions available on the market allows us to think that it is possible to collect all the information present on the web. This is impossible. It is important to be aware that each tool has characteristics that are specific to it and that you must be aware of in order to choose the one that best suits your needs and objectives. Each of them has a coverage and it is up to you to select the one(s) that cover your communication channels. Monitoring tools only cover data that is made public, moreover, each structure or social network has its own operating system. Monitoring tools must adapt to these in order to collect data, but some platforms like LinkedIn are quite reluctant to share their data.
| Not refining your search 
It is important that your search focuses on all the keywords that identify you when it comes to a company present in several countries to cover a global vision. Present in all social listening tools, filters allow you to refine your search and, again, it is important to determine the relevance of your queries in your tool. If you don't spend enough time on this task, you will get irrelevant results that will skew your statistics and analyses.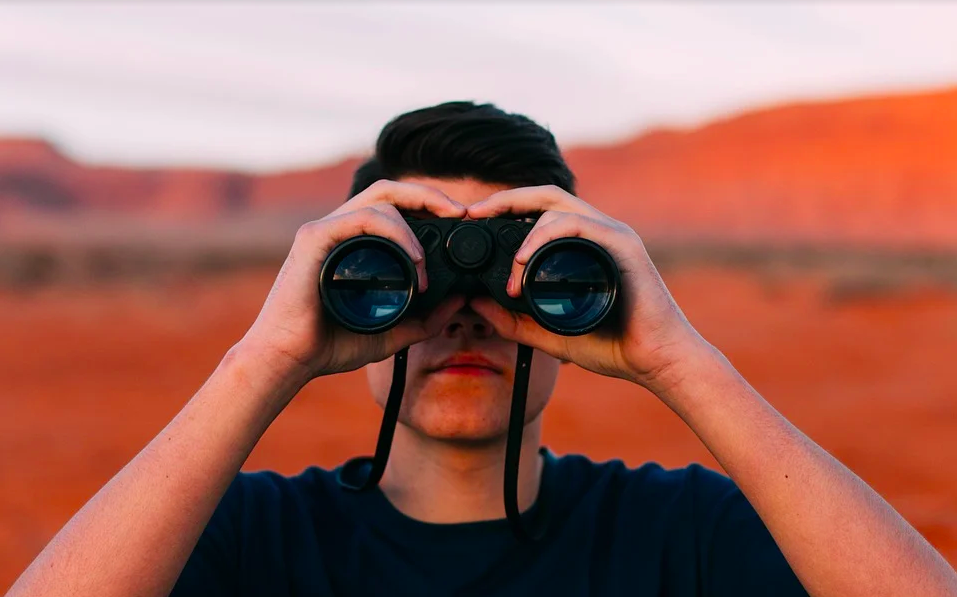 In some cases, it is wise to use boolean search to create very specific queries. It is then possible to expand or restrict the search expression using boolean operators.
| Missing out on certain data 
Every day, more than 95 million photos and videos are published on Instagram and more than 3 billion photos are exchanged on the internet every day. It is necessary for your company to not only capitalize your searches on textual elements but to take all elements into account.
It is also important to select the most relevant metrics in order to analyze your performance. You should use the same metrics over the long term, which will allow you to obtain comparative studies and be able to share them with your teams. Here are some examples of the most relevant ones:
Sentiment analysis – the portion of positive or negative sentiment associated with a keyword, product, service, person, or brand as a whole.
Virality – indicators that allow you to analyze how and how quickly content is shared on the web and social media.
Brand visual presence – the number of times your logo appears in images posted on the web, particularly on social media.
Mentions volume – the number of times a keyword, person, or brand is mentioned on the web and social media.
Engagement metrics – the number of times your audience has interacted with your content.
It's important to remember that social listening is a great way to collect data on the web and social media, but traditional channels should not be overlooked as they can provide valuable information.
N'hésitez pas à partager cet article !
"Social Listening: Pitfalls to Avoid "