Between lockdown and curfew, the pandemic has disrupted our daily lives. In France, the government prioritizes teleworking and the closure of companies whose activity is considered non-essential to limit the spread of the virus. With limited social interactions, the need for contact between humans and the measures taken accentuate the digitization of our behaviors. We noticed an explosion in the use of social media in 2020 with the registration of half a million new users in three years.
Here are some trends and performance levers to boost your digital strategy thanks to this analysis of social media trends for 2021.
| Retro-Marketing
One of the first identified trends is the use of nostalgia and vintage by brands and companies in their communication. Through so-called nostalgia marketing, the goal is to move our target audience by presenting a product from the past updated to modern tastes. This nostalgia provides a sense of continuity, recalls a memory, creates a transmission of values with consumers. We observe 3 types of nostalgia: collective, personal, or stimulated. Knowing how to create a relationship of proximity and continuity is decisive in the purchasing behavior of a consumer.
Marketers who ensure continuity and connection with their consumers by using retro marketing have an advantage over their competitors. The example of Fiat, which was able to bring back old models like the Fiat 500 City Car. The Dior brand, which exploits the image of Alain Delon by reusing film excerpts for one of its perfumes.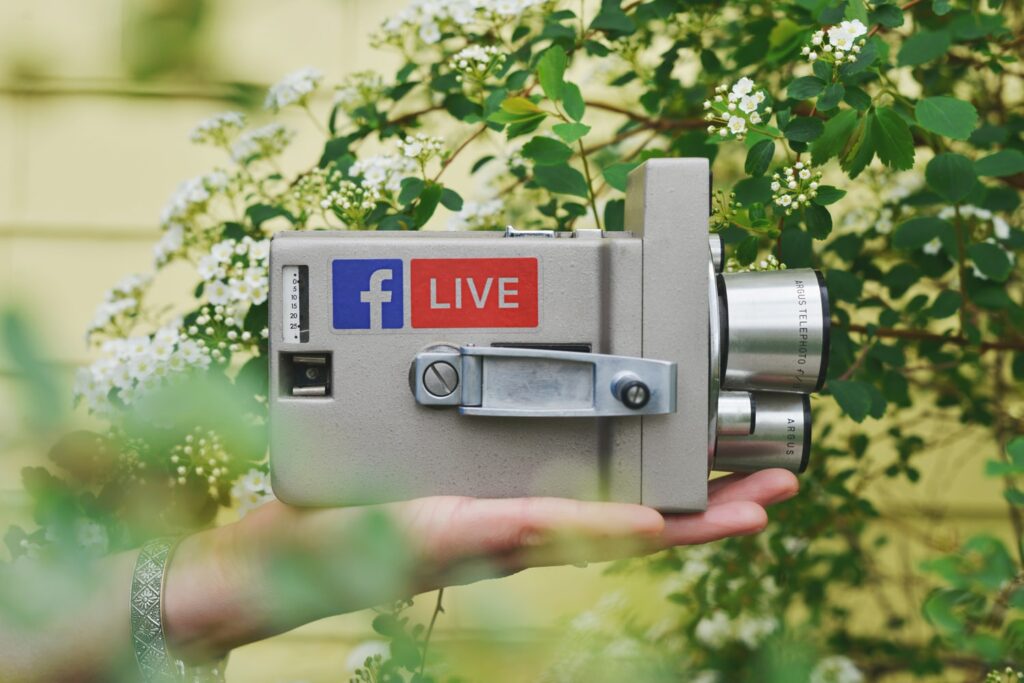 | Advertising & Social Media
While brands and companies expect a strong decline in growth in the digital advertising industry, the explosion in social media consumption during the pandemic has benefited this sector.
According to a study by Statista in collaboration with marketing professionals, we observe that:
55% of individuals indicate buying products through social media.
87% of individuals assert that social media helps to form an opinion on the product or service.
3% growth recorded by advertiser sites in 2020 despite the crisis.
The video sharing app TikTok launched its own TikTok For Business platform on June 25, 2020, a complete solution for companies wishing to communicate or promote their offer of goods or services. With its 800 million users worldwide, the application quickly became one of the major players in the social media universe.
It is therefore conceivable that in the future we could make all our purchases directly on social networks or platforms without the need to be redirected to the merchant site. A real boon for companies and brands to reach new consumer targets.
| Freelancing
The third trend we observe is the use of freelance solutions. Indeed, the increasing demand in recent years is justified by the need for digitization of companies. At the same time, we have noticed a strong increase in the number of digital "freelancers" in recent years, as confirmed by the study by MALT and BCG (Boston Consulting Group) on freelancing in Europe in 2021, with an explosion in the number of independent workers by 92% since 2009.
Companies and brands have understood this need for flexibility and that's why they decide to use freelancers; having a fresh perspective on their projects, benefiting from their flexibility and constantly updated skills. The diversity of profiles has made it possible to increase the overall level of qualifications of freelancers because they must stay informed of news to offer a complete range of skills to companies. As many needs for adaptability, flexibility, and responsiveness that brands seek to possess to ensure their success.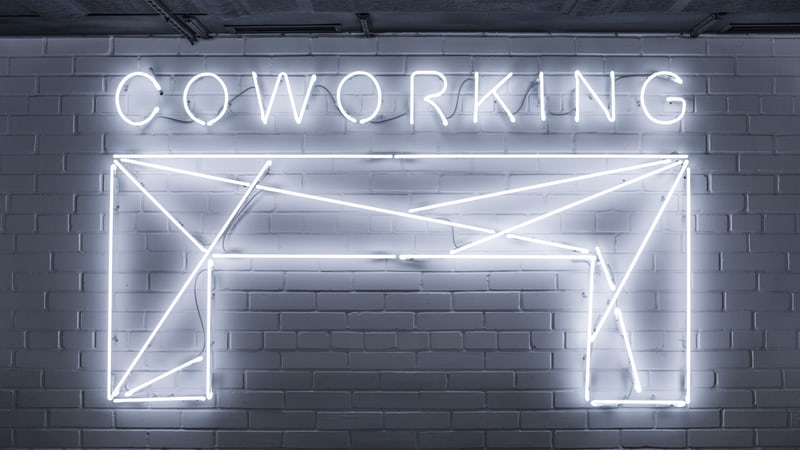 | #ThinkHuman for a new communication
As the use of social media explodes, the year 2020 is reshaping the phenomenon of free speech, and consumers are more than ever sensitive to the sincerity and commitment of brands.
According to our observations, socially responsible content will be one of the major trends of 2021. Companies must understand consumers and meet their expectations regarding social engagement. Ethics are being placed back at the center of the selection process.
Nike's example fully displays its support for the "Black Lives Matter" movement through its advertising campaign and various messages highlighted on social networks and their website. In addition, its historical competitor Adidas also spoke out and positioned itself alongside Nike to bring about change in a world where unity is strength.
| The explosion of Twitch
With the health crisis and our restricted activities, the video game sector has exploded. Platforms specializing in this field such as Twitch have seen remarkable growth. The streaming platform launched in 2011 with a very simple idea: Anyone can talk about anything, all live.
With an explosion of about 30% more listeners in March 2020 and a number of streamers multiplied by 3 during the year, the pandemic propelled the platform to the top. With 54,000 live channels, all themes are covered and the audience is mainly composed of Generation Y.
In addition, Twitch has a platform for brands to broadcast video ads, a real niche for companies and brands to reach new consumer targets.
| The comeback of Podcasts
Podcasts allow companies and brands to communicate differently and engage a community in different possible formats. Indeed, this format is not new, but it is back in the limelight because of the quality of formats, connected speakers, the pandemic, and the plurality of topics covered, all of which explain its great return as a trend. It creates closeness as it can be listened to anytime, allows for an authentic and natural brand image to be conveyed.
The surge of voice-based social networks like Clubhouse with over 10 million downloads is an example of these new applications that justify the return of the podcast. This format helps to reinforce the brand identity with listeners, all in a friendly and natural atmosphere.
If you want to learn more about the world of social media, don't hesitate to contact us to discuss your challenges!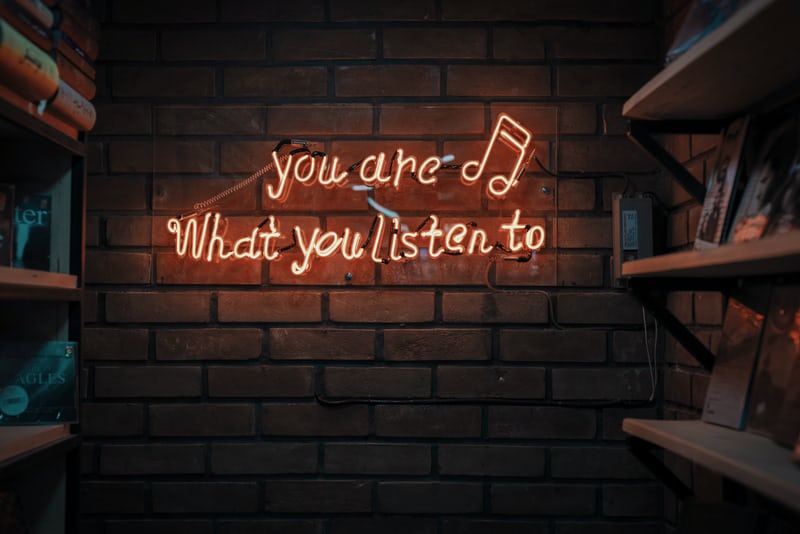 N'hésitez pas à partager cet article !
"Social Media Trends 2021"