Influence Marketing: The Lever Not to Ignore
Undeniably, influence marketing has become a must-have when it comes to communication strategy. But beyond product placements, what do you know?

| Why Invest in Influence Marketing?
You have plenty of options to showcase your company/brand through "traditional" advertising, so why bother with a new lever? Simply because the more human you integrate, the better it works.
According to the 2022 Reech study on the subject, communication and marketing professionals appreciate:
58%: the trust between the community and the influencer,
56%: the universe and creativity of content creators,
53%: the ability to target a population,
51%: the ability to reach a larger audience,
28%: campaign performance,
27%: the diversity of content.
When it comes to influence marketing, we are mainly talking about image and reputation. You impose a face and a personality on a product. People tend to trust a real person who seems to share their opinion on their experience more than a picture of a model on a big avenue.
| A New Presence on Social Media
Promoting your company/brand through an influencer will allow you to be visible on a platform where you may not yet be present.
TikTok, Instagram, Youtube, Twitch, Facebook, LinkedIn, Twitter, Snapchat, … New networks and new communities that you may not have targeted, but billions of users and potential new customers. 87% of buyers were convinced to make a purchase thanks to an influencer – according to Hubspot. An influencer develops their own community and builds a relationship of trust. By collaborating with your brand, the influencer becomes an ambassador for your product or service.
| How to Find the Right Influencer?
To choose an influencer, you need to pay attention to several important points:
Engagement rate and authenticity of the audience,
Number of followers,
Demographic data and interests of the followers,
Potential previous collaborations with competitors.
Netino by Webhelp can help you find the influencers that best fit your needs. Thanks to our expertise in Social Listening, we identify personalities who will showcase your products or services by meeting your clients' needs.
---
Are you intrigued by influence marketing and want to learn more? Don't know if it's a suitable lever for your company? Contact us and let's schedule a meeting soon to discuss!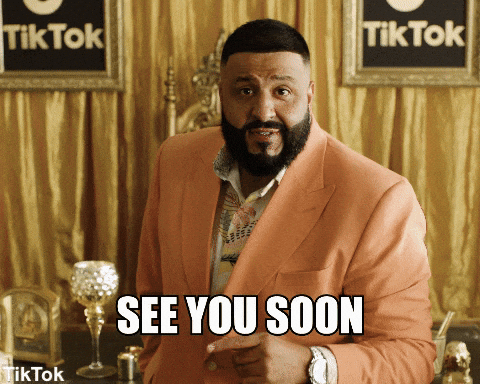 N'hésitez pas à partager cet article !
"Influence Marketing: The Lever Not to Ignore"