The guide to succeed in B2C on Twitter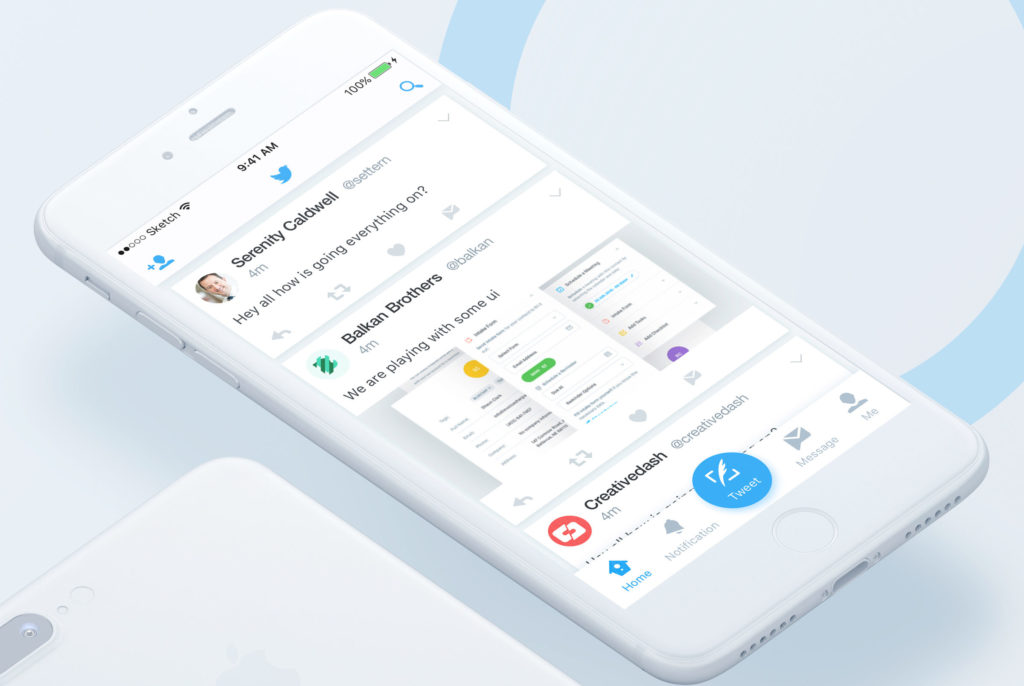 If you have a B2C activity, you need to activate your network to make your service or product known and succeed in having the right person see your offer at the right place and time.
Twitter, although less popular than Facebook and less trendy than Instagram, is a key social platform for brands looking to reach a wide audience. 65% of B2C companies are present on Twitter (better than Youtube, Instagram, Pinterest and Snapchat).
If you want your brand to stand out in the midst of this jungle where the lifespan of a post is often only a few minutes, you'll need to rely on your network. The more active and influential it is, the more visibility and longevity your content will have. But to get there, you need to build a quality network of consumers who truly love your products and will talk about them with enthusiasm. Here's a little guide to help you build your own influence network on Twitter.
#1 Be Present
On Twitter, it's not about posting once a month hoping to reach a wide audience, unless you're Apple, but in that case you wouldn't be reading this article.
Your presence should be almost daily, but beware ⚠

You need to offer content that follows an editorial line and is diversified enough not to bore your audience without straying from your area of expertise. If you're a brand of spread and you publish articles about cryptocurrencies, the Cannes Film Festival, and DIY, you'll lose everyone.
A piece of advice: don't be tempted to think that the more content you post per day, the more you'll make people want to buy your product. On the contrary, you'll be seen as a polluter.
Do content curation or competitive monitoring in your field of activity and get inspired by what others are doing. Getting inspired doesn't mean copying, Gad El Maleh can tell you that. Everyone is inspired by everyone. For example, if you sell audio devices, look at what major brands like Bose France, Devialet or JBL are doing.
The content appreciated by internet users is usually visual or playful content like videos, contests, challenges, quizzes, and polls. Consumers love to feel a connection with a brand, so involve them and especially interact with them. If they have to choose between two products or services, they will certainly choose the one with whom they had a good contact on social media.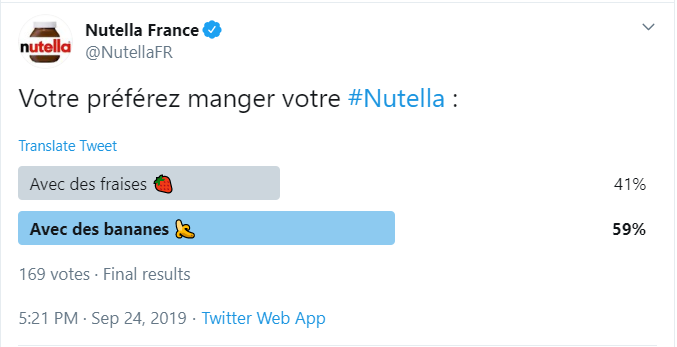 Make a plan with the best concepts you found during your curation and schedule your publication weeks in advance on Hootsuite. It's free and will save you from having to think about scheduling your tweets every day.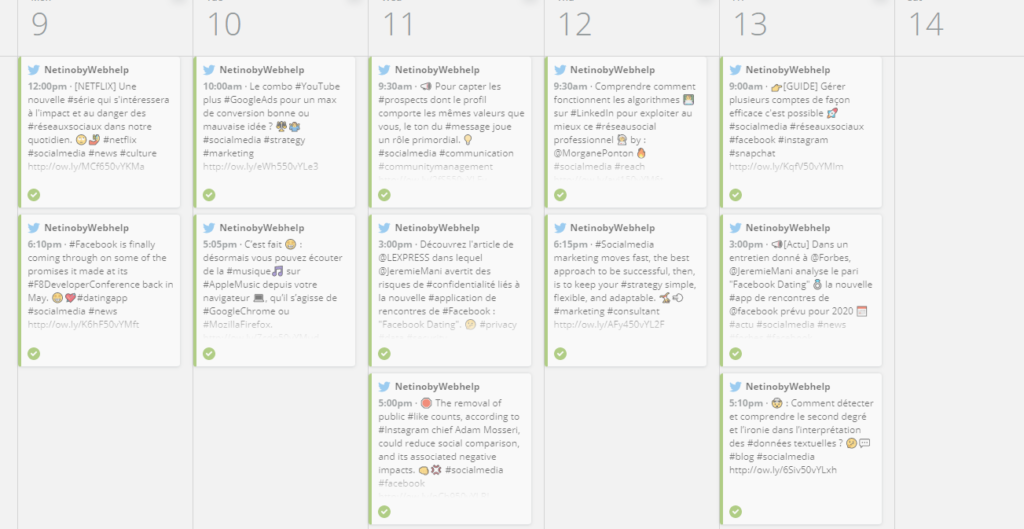 By showing a recurrent and thoughtful presence, you will naturally make people want to follow you and interact with your posts.
#2 Interact with your ecosystem
We have just seen together that it is essential to assert your presence on Twitter with regular posts to grow your network. Similarly, it is essential to interact with this network. They will often be customers or prospects, so it is important to treat them well. On social networks, the customer must always be listened to. If the size of your company allows it and your feeds are not too large on your Twitter page, answer the questions!
In cases where a customer expresses dissatisfaction with your product or service, it is even more important to intervene quickly by responding to the message to avoid the risk of bad buzz.
The good practice in these cases is to redirect the complainant to one of your help pages or invite them to come to you in private message.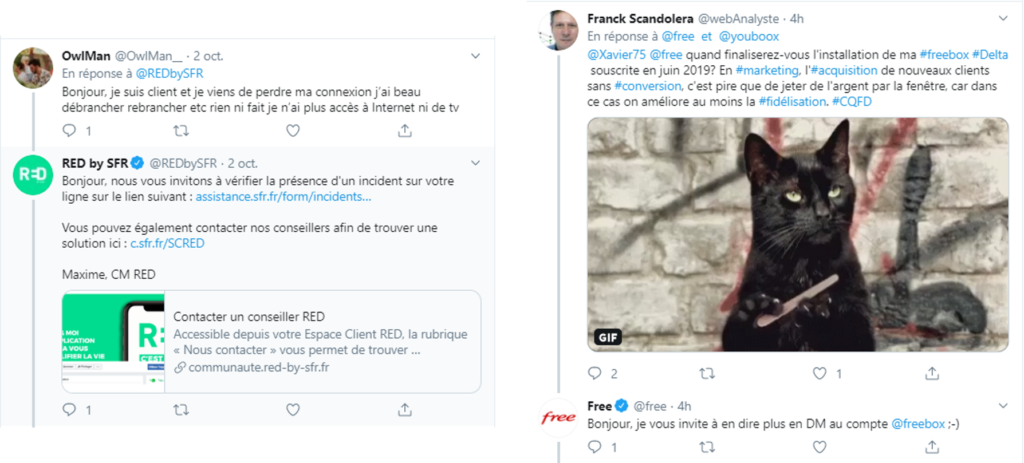 We also recommend creating Lists. These can be private or public and will group together the people you have selected. Lists are particularly useful for getting an overview of the newsfeed of a few dozen or even hundreds of people you want to follow.
In our example, to expand your network, we recommend adding influencers and competitors in your field. Also add other less influential but relevant players, such as "customer ambassadors" who speak well of your products or services on their networks.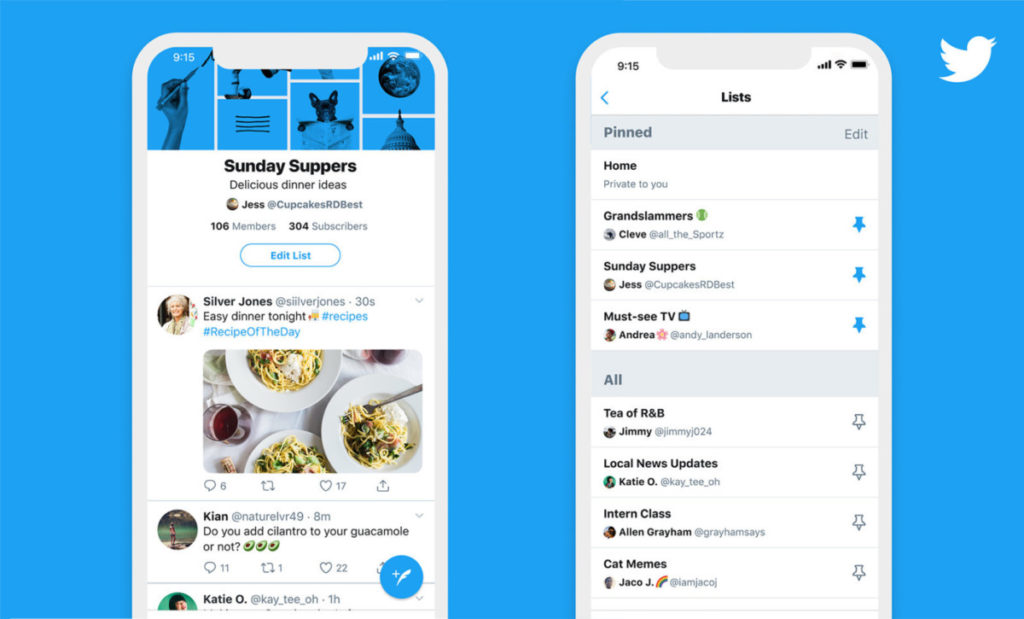 Once these micro-newsfeeds are created, it will be easier for you to interact by liking or responding to content that seems relevant to you. No more long newsfeeds with all the people you follow where content goes in all directions. This organization will save you time. Set yourself goals in terms of number of likes and retweets.
Note: just as with mass publications, be sure not to comment and like all the tweets you see passing by thinking it will be "cool." Cédric Hoareau, author of a very interesting article on influencer marketing, said it better than I did. It is extremely unpleasant for the person on the receiving end who is constantly notified, and it is not beneficial to engage in insincere favoritism. You will be directly labeled as a spamming brand, and that is not good for your image.
Tip: Use as many emojis as possible and try to match the symbols with the content. Emojis are powerful attention-grabbers and are known to improve memorization. So for posts that leave an impression, don't be afraid to be ex-tra-va-gant! (This tip applies, of course, to brands that want to adopt a friendly tone.)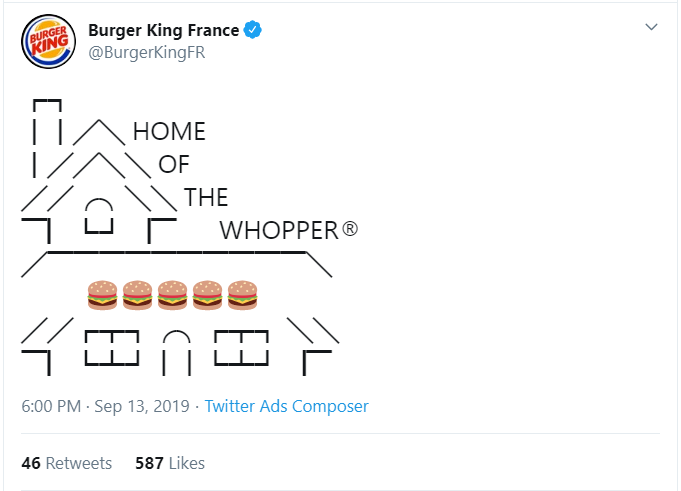 #3 Engage Influencers
If you do not exclude paid options from your social media influencer strategy, there is the option to engage an influencer.
In this case, identify those who could potentially best suit you based on their audience. You don't have to engage Brad Pitt, but you can do so if you are Boursorama, for example. Bravo.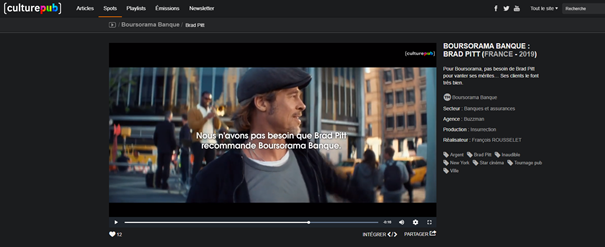 Using the support of an influencer on one of your posts is another way to attract attention to you. It is much more direct than a like or a retweet, and the potentially reached audience is much larger. The technique is simple: it just takes someone credible with a community listening to them to talk about you.
There are several types of influencers. Mega-influencers (Kim Kardashian, Selena Gomez, Cristiano Ronaldo…) who reach a huge audience, and micro-influencers who focus on smaller communities. The strengths of the former are their ability to expand their notoriety and reach a very large audience quickly, while the weaknesses lie in the cost (you'll have to break the bank) and the low ability to retain that audience. For the second type of influencer, micros, they will allow you to reach a more engaged, better-targeted, more durable, and cheaper audience.
If you don't know any influencers in your area, here are several ways to find them:
You can use the Twitter search bar in the "Top" and "People" tabs, where the most popular posts of the moment and the accounts of influential people on the subjects that interest you will appear.
Also use more powerful social listening tools like Brandwatch, whose score, calculated in partnership with Kred, will give you influencer profiles based on very specific criteria.
---
You now have the basics to create a network around your brand and become influential in your ecosystem. If you lack human resources to manage your community, at Netino by Webhelp, we offer community management and brand reputation management services. If you're interested, don't hesitate to contact us
N'hésitez pas à partager cet article !
"The guide to succeed in B2C on Twitter"