TikTok: An Eldorado for influencers but not only…
TikTok is a short-form music video-sharing app. Launched in September 2016 in China by ByteDance, the company acquired Musica.ly (a competing platform) for nearly a billion dollars in 2017 and thus gained all of its members. It is the social network that has seen the strongest growth, in all countries combined.
At the beginning of 2020, TikTok already had over 1 billion downloads, but the growth spurred by various lockdown measures implemented around the world has tripled this figure, now exceeding 3 billion. Since January 2022, the network has already accumulated more than 32 million new users.
This explosion in the number of users is partly due to the expansion of its community. In 2019, 41% of 16-24 year-olds reported creating an account (50.4% of boys and 49.6% of girls). A generational phenomenon that other age groups often tended to mock. A new audience is now emerging, attracted by celebrities who share their confined daily lives like Will Smith, Ed Sheeran, or Arnold Schwarzenegger.
In France, for example, many YouTubers seem to have changed their minds. We can now see YouTubers whose channels have millions of subscribers (Redbox, Tibo in Shape, Mcfly & Carlito, or Maxenss), who bring together millions of fans who have adopted TikTok as a platform for entertainment and communication.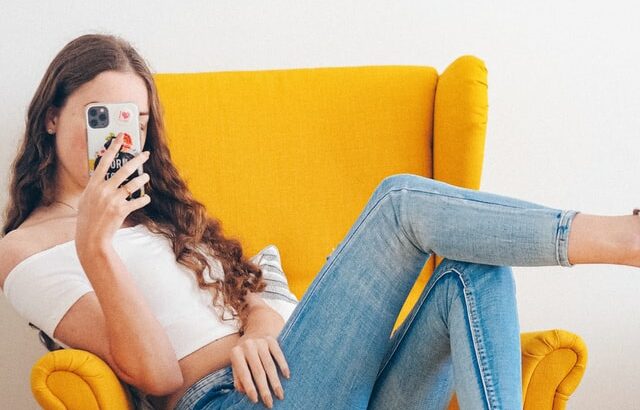 • An algorithm that knows you !
The platform's artificial intelligence knows you, but what do you know about it?
The platform offers great visibility to creators through videos whose production is simplified. This is what YouTube, for example, lacks, as it requires producing worked content that often requires equipment (cameras, microphones, green screens, editing software). TikTok's algorithm, on the other hand, eliminates these imperatives by highlighting videos based on a single tool: the smartphone.
The artificial intelligence that governs the highlighting of content carries out a detailed analysis of each video. It identifies objects, the gender of people on the screen, the nature of the content (humor, dance, etc.) as well as the sound ambiance. Once these elements are taken into account, it matches them to your consumption habits, the title, and hashtags in order to offer them to a targeted audience, more likely to interact. The platform is responsible for proposing your content to those who will receive it best.

Thanks to the algorithm, the application has implemented a function called "Shop Now," which opens the door to partnerships. By analyzing the brands present in the video, the platform offers direct access to online sales sites. This is an important asset reinforced by a strong link between the community and influencers. Levi's, who was one of the first users, says that the frequency of the featured section "Future Finish" has doubled since the partnership.
As on most social networks, the video is first shown to a limited sample of people. The more they react (likes, comments, rewatching), the more the content will be highlighted. At its inception, the application even created its own celebrities by exposing them en masse. The system on which it is based still allows you to be seen without necessarily having a large number of subscribers.
• The downsides of the app
A strong divide has emerged around TikTok. While its fans argue that it promotes creativity, it also has downsides in its use. With changing trends, the most followed account is that of Khabane Lame with 148.5 million subscribers. However, the 3 next most followed accounts in the world are those of Charli D'Amelio (145.5 million subscribers), Bella Poarch (91.2 million), and Addisonrae (88.6 million).
However, on social media, the desire to be seen and shared often leads to abuses such as hypersexualization (premature sexualization) of content. Inspired by movies, advertisements, reality TV shows, or stars from other platforms, young people reproduce and expose themselves to adult behaviors.
"Hidden" groups gather around these publications where a majority of girls stage themselves sometimes scantily clad and in often suggestive poses. Sexual predators gather around this content, share and comment on it, and try to contact users.
In April 2019, India, where just under a third of users live, banned the download of TikTok accusing the application of promoting pornography. The country is not alone in taking action against the platform, Indonesia also temporarily blocked it and the Federal Trade Commission (the agency responsible for protecting consumer rights in the United States) fined it $5.7 million for illegally exploiting children's data for advertising purposes.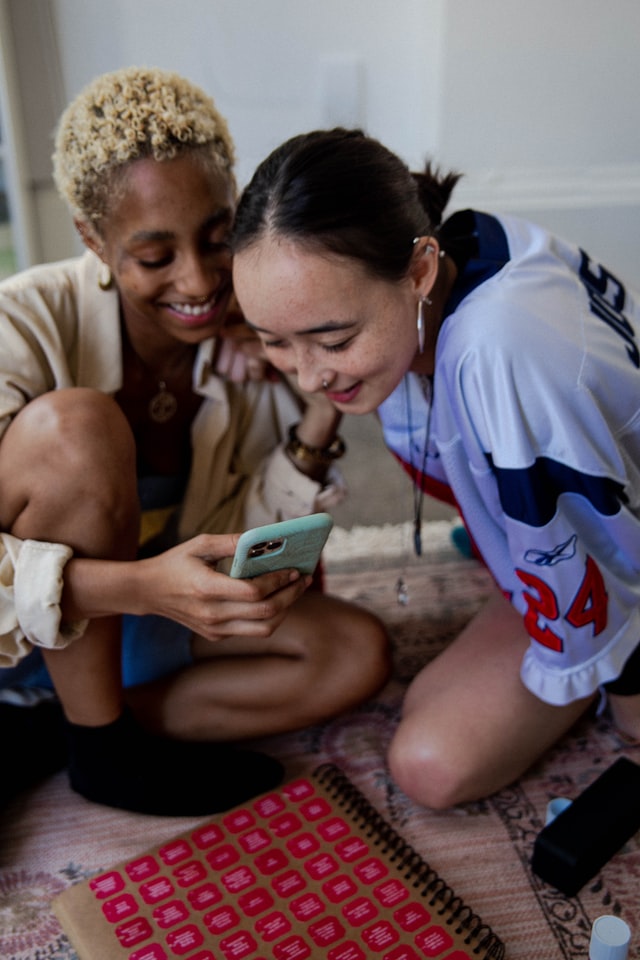 As on all social networks, online hate is also present. Users who do not meet certain beauty criteria are subjected to mass harassment and hateful comments. To address this, ByteDance group suggests setting your account to private. It also brings some improvements, such as the ability to establish parental controls and stop sharing videos between unapproved accounts.
Moreover, it claims to do its utmost to protect its users with an army of moderators now reaching more than 10,000 people. With the risks of young people being exposed to pornographic, neo-Nazi, violent, or even extortion attempts, the role of moderation takes on particular importance and TikTok is on the front line in this fight to protect its users.
---
If TikTok is tempting you, Netino by Webhelp can accompany you in your communication strategy on the platform that launches trends, but also on all your moderation issues!
N'hésitez pas à partager cet article !
"TikTok: An Eldorado for influencers but not only…"