Twitch & Brands: Communication Best Practices
Twitch, the platform known for its video game streaming, is gradually establishing itself in the marketing strategy of all kinds of companies. EDF, Samsung, Burberry, but also PSG and France Télévisions are among the pioneers of a new type of communication. And for good reason, Twitch allows access to the famous 13-34 year old target audience (+60% of the platform's audience) that has deserted traditional media and is gradually shunning the sacred Facebook. With some streamers capable of attracting up to 25,000 viewers to their channel, all it takes is the right strategy to get your company talked about in the right place, at the right time.
| Respect Twitch's Codes
Being a streamer means being spontaneous, authentic, and playful. Unlike social media platforms such as Facebook and Instagram, there is no question of displaying a smooth and rigid image. 13-34 year olds flock to the platform to escape traditional advertising formats.
To communicate on Twitch, it is necessary to banish the codes of traditional media and take on the values of its users. Think upside down. The experience you offer around your brand must first be playful for the community before being informative for your product.
"Many brands are hesitant to invest in Twitch," notes Méganne Oeur, business developer at Netino by Webhelp. In October 2020, Amnesty International called on our expertise in community management as part of the ZEvent: 48 hours of non-stop gaming streaming that raised 5.7 million euros. A real challenge for the association. "Any exposure carries the risk of bad buzz, and for brands, not mastering the codes is anxiety-provoking. Our support allowed them to arrive serenely at the event."
| Offer Interactive Content
Twitch offers a different canvas for creatives. Despite the perils of live streaming, brands must approach this platform as a different expression tool that will allow them to communicate their values more spontaneously. It is up to them to offer content that has real added value for the community.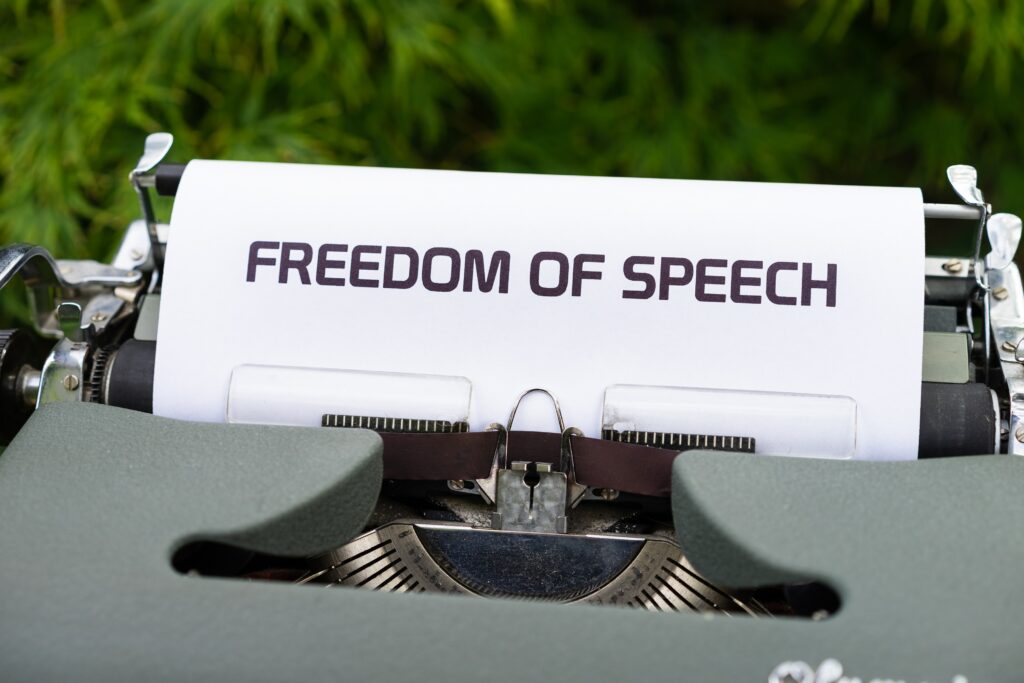 Dialogue with viewers is essential and is part of the basic codes of Twitch. The live experience is a unique opportunity to be influenced by their reactions, enrich yourself with their feedback, and co-create entertaining content together.
| Bring Humanity to Moderation
Ignoring the chat during a live stream would be an affront to the platform's values. This does not mean that you do not have control over what is happening there. To avoid the pitfalls, brands are tempted to filter comments as much as possible, and this is a mistake: this is where a human moderator can make all the difference.
He is assisted by default by Automod, the platform's bot that filters out most comments that do not comply with Twitch's charter. However, his intervention is rarely sufficient, and only a human moderator will have the judgment finesse and sensitivity of dialogue to ensure a safe space of expression for viewers.
Identifiable thanks to a badge, the Twitch moderator plays both the role of sheriff and chat moderator. So his presence is a significant advantage on both fronts. "On Twitch, we are dealing with an informed public very accustomed to social networks," notes Méganne Oeur. "They want people who are open to discussion in front of them, not just bots." Dialogue is therefore the cornerstone of successful communication on the streaming platform.
| Finding the Streamer that Matches You
Creating a dedicated presence on Twitch, feeding a channel, and standing out in the crowd is a challenge that is not suitable for all brands. Sometimes, the best strategy is to be guided by the pillars of the community: the streamers themselves. They are your best ambassadors to the viewers.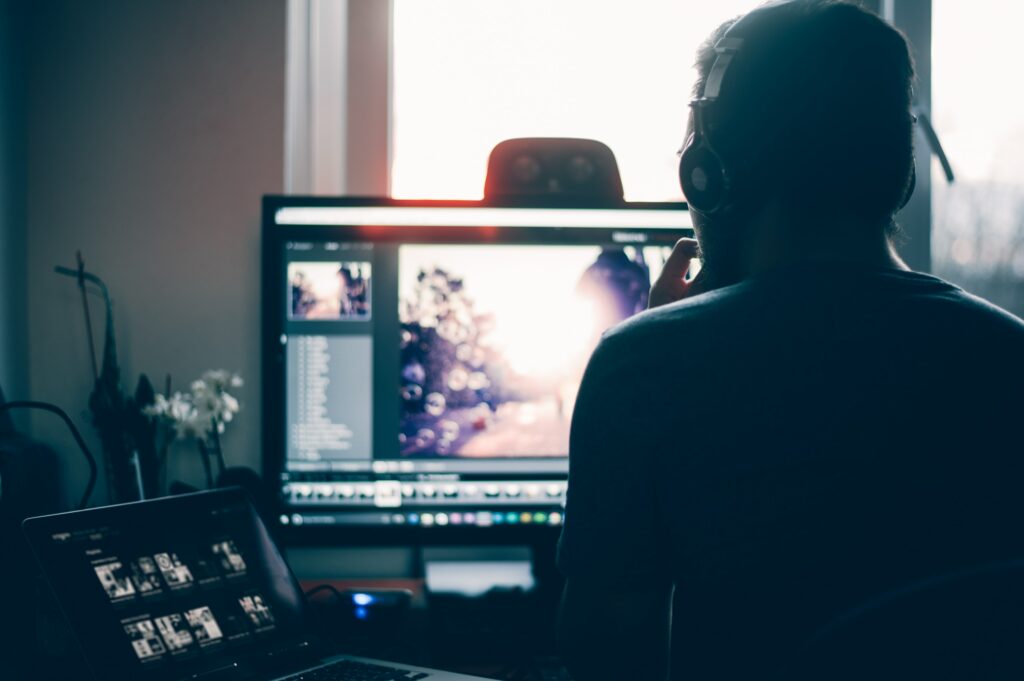 Since each streamer has their own universe and community, it is particularly important to find the rare gem that will not only talk about your company but also promote it to the right audience. For this, it is out of the question to navigate blindly: meet the streamers, analyze their audience, and make sure to share the same values. Similarly, identify the streamers with whom you do not want to be associated.
| Keep a Watchful Eye
Despite Twitch being a live streaming platform, its content can be exported. Many streamers record parts of their lives to make them available on platforms like YouTube, for example. Viewers also have the ability to "clip" a part of a stream to share it on social media platforms such as Facebook, Twitter, and Reddit.
"By cross-referencing the problematic viewer's pseudonyms with comments on Twitter, our community managers were able to identify the people to blacklist," explains Méganne Oeur. "Everyone has the right to disagree with content, but brand exposure on Twitch should not create an opportunity to harm them."
A live or recorded watch will, therefore, involve analyzing the feedback of a live stream in which your brand appears through these clips. These returns will allow you to adapt or correct your next intervention on Twitch.
N'hésitez pas à partager cet article !
"Twitch & Brands: Communication Best Practices"