4 Tools for managing your customer reviews
As you know, but perhaps not enough: your customer reviews are particularly important for your brand image. According to Nielsen surveys, 68% of people rely on online reviews before making a purchase decision.
Even though the food and hospitality industries are the main sectors concerned with managing customer reviews, other sectors are not left behind.
Reviews are present everywhere: Trip Advisor, Google, Facebook, Booking.com, Yelp, Lafourchette… and managing these reviews, from analysis to response when possible, can be problematic.
Fortunately, there are some tools to help you see more clearly in this mass of reviews. We've selected 4 for you!
| Bazaarvoice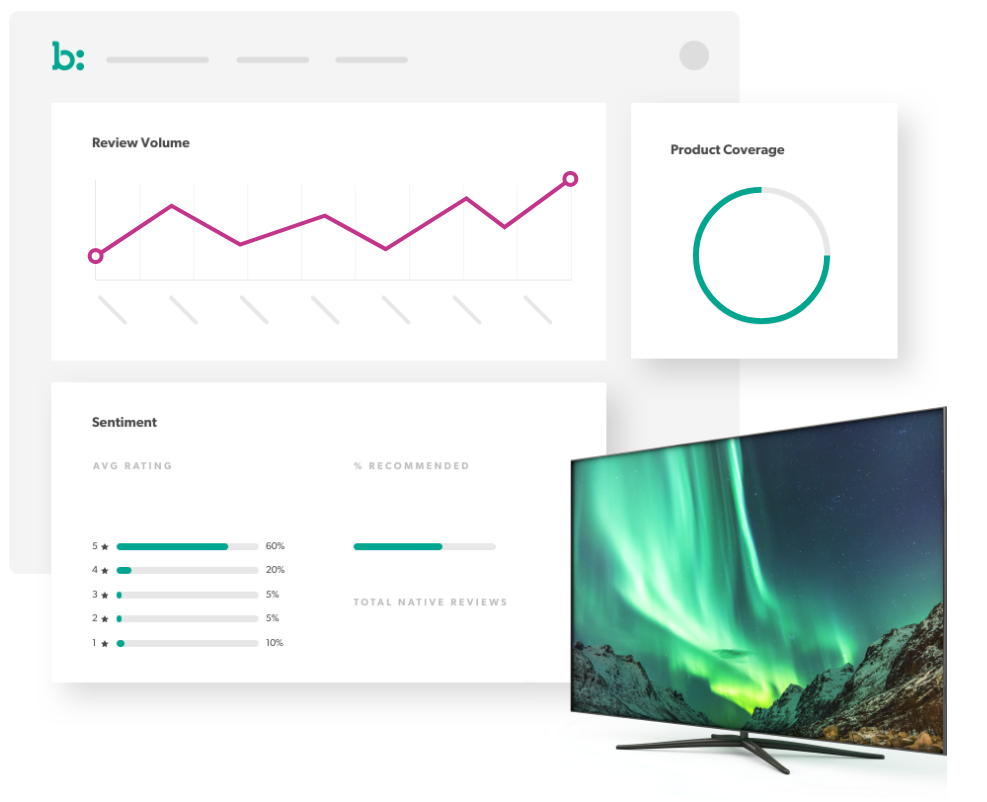 The platform offers a service for collecting, analyzing, and responding to reviews, as well as improving the visuals of your reviews. An all-in-one solution that encompasses many channels: Facebook, Google, and its network of partners.
| Podium
Podium's SmartSelect technology allows you to select the review sites that are most relevant to your brand to facilitate customer review generation.
The platform also has analysis functions to compare your performance with the rest of the web, a sector, or even your direct competitors.
| ReviewTrackers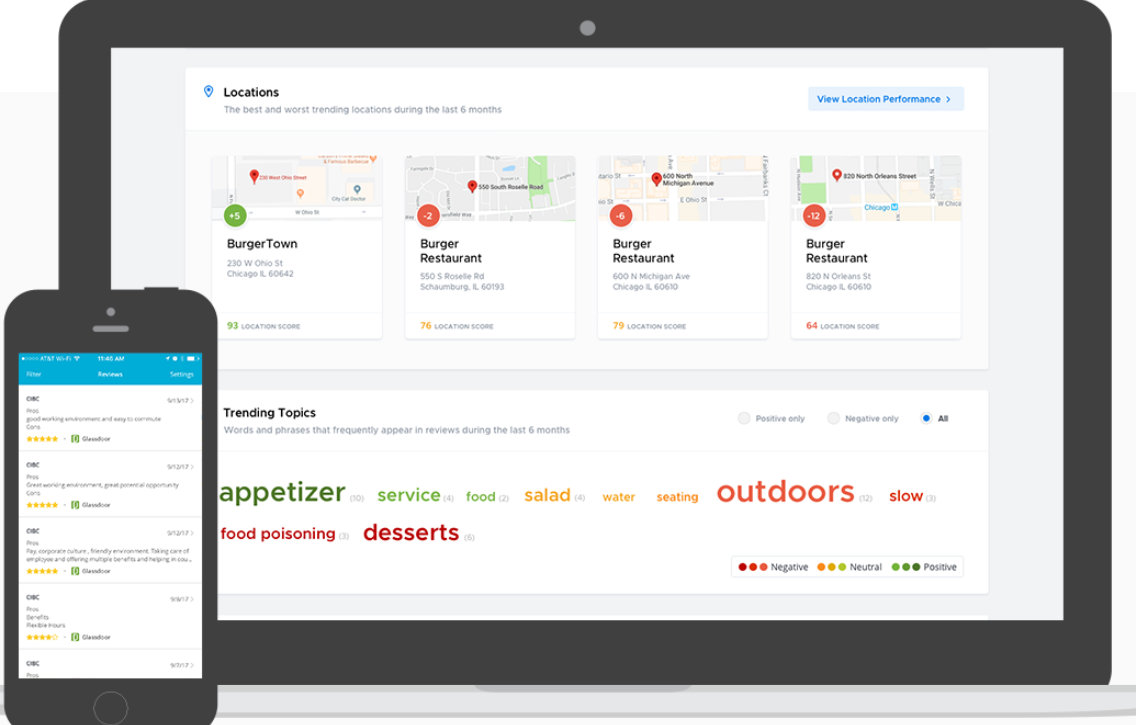 ReviewTrackers centralizes over 100 review sites on a single platform. The platform also allows you to invite your customers to leave reviews more easily.
The many analysis tools will give you a clear view of your e-reputation and its evolution, as well as the ability to compare different establishments.
The added bonus of Review Trackers is its mobile application that allows you to easily respond to reviews even outside the office. Review Trackers provides an API that allows you to integrate it into your advanced reporting solutions.
Learn more about ReviewTrackers.
| ReviewPush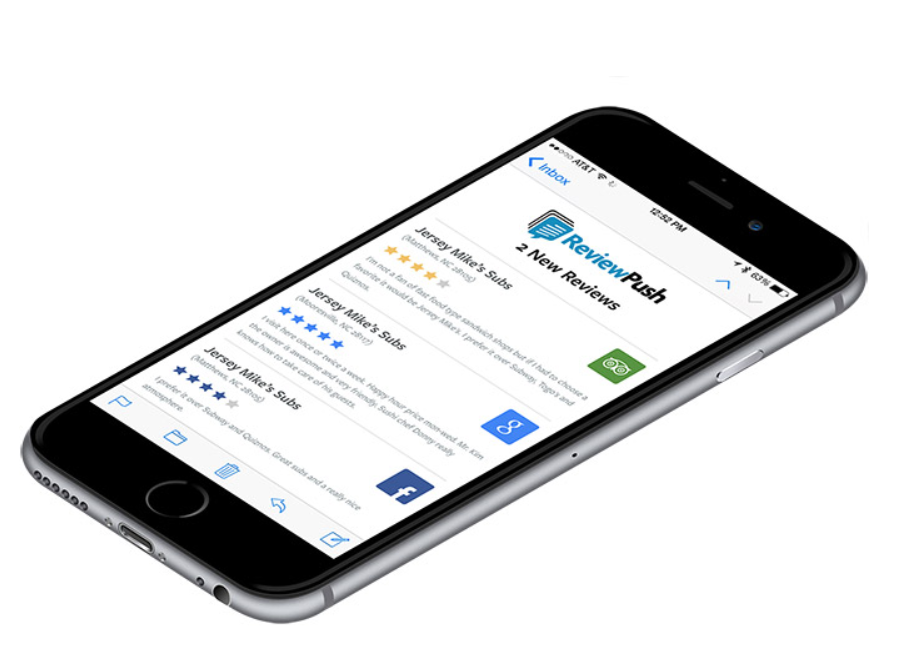 ReviewPush is an American site that offers a complete platform where you can find simplified dashboards that provide a quick view of your daily reviews.
An email alerting system is offered to be able to manage the most sensitive reviews as quickly as possible and avoid any risk of bad buzz.
N'hésitez pas à partager cet article !
"4 Tools for managing your customer reviews"