Instagram, a mixed 2022 review 
Instagram has made headlines this year, but maybe not always for the better. Is its strategy working? Who is this network for today? What new features were introduced in 2022? Netino by Webhelp has prepared the Instagram 2022 review for you. 

| Jealousy that drives growth 
No one will argue, except perhaps Meta, but Instagram has shown a real obsession with its number one rival: TikTok. The 100% photo platform has to make great efforts to keep its users and influencers. After a while of stagnation, Instagram decided to go all-in on video format – what a surprise. In 2022, we were able to discover stories that went from a maximum of 15 seconds to 1 minute and the growth of "reels" with the possibility of making short montages directly via the app. Instagram's jealousy for TikTok has pushed the platform to try new things, and it can be said that it pays off with an average of 22 million monthly users in France.
Instagram still has a certain advantage when it comes to brands. Professionals know the codes of Instagram, they have been able to build an engaged community. 83% of community managers consider it an important network. However, only 47% believe that the platform is still growing, compared to 71% last year. When will we see more new features?
| Instagram and its current algorithm 
Like on all social networks, as professionals, we depend on algorithms and always try to understand them to be able to adapt. What about Instagram's algorithm currently?
You may have noticed: posts have less reach than before. Engagement is declining, subscribers do not see posts, it's difficult to reach new accounts, etc. According to many media watchings over the year, only 10 to 20% of your subscribers see your posts in their feed. The solution, according to Instagram, is obviously to encourage you to sponsor your posts with paid advertising.
If we can give you one piece of advice, focus on your stories! They dominate the platform, allow easy communication with subscribers, and count in the algorithm. If a user regularly interacts with your content in a story, you are more likely to be seen in their feed. If they see you again, you are more likely to get a like/comment/share/save, which will increase your engagement and ensure that your post is shared in another user's personalized feed. Anyway, there is no magic formula, do tests, analyze your statistics, and adapt your content to your followers' habits.
---
We can confirm that Instagram is ending 2022 with mixed feelings. In terms of numbers, the platform remains stable and is still the preferred network for brands and professionals. But in terms of user experience, the network is more used out of habit than for discovery. Stay tuned for 2023!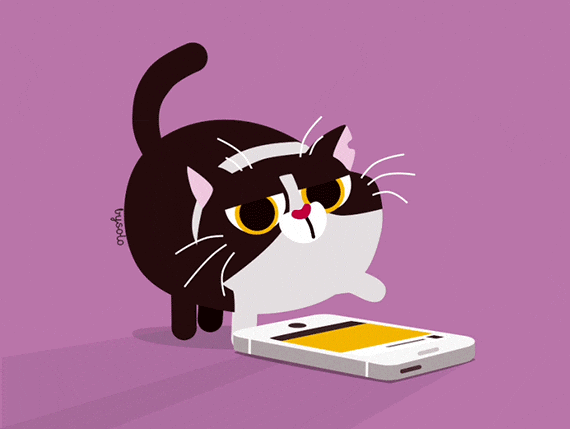 N'hésitez pas à partager cet article !
"Instagram, a mixed 2022 review "