Outsource your social media management
Social networks have become essential platforms for companies looking to develop their online presence. However, social media management can be a time-consuming and complex task, requiring specialized expertise to maximize impact and effectiveness. That's why many companies choose to outsource their social media presence to external providers. What are the advantages and disadvantages? Let's get started.

| Advantages of outsourcing
Expertise and experience
Outsourcing social media tasks would enable your company to benefit from the experience of a team of professionals. External providers specialize in social media management, meaning they have the necessary skills and knowledge to optimize your online presence. They also have practical experience in managing accounts, which allows them to understand best practices and mistakes to avoid.
Costs
Outsourcing can be less expensive than hiring an internal team dedicated to managing your networks. External providers can offer competitive rates and provide payment flexibility. Additionally, your company can avoid costs associated with training and managing an internal team.
Time management
Social media management can be time-consuming and a difficult task to accomplish internally, especially for small businesses that do not have the necessary resources to dedicate time to it. Outsourcing will allow you to focus on your core business while having the peace of mind that your online presence is being taken care of by professionals.
Access to tools and technologies
Companies that offer social media management services often have access to cutting-edge tools and technologies. These tools can enable in-depth data analysis, content publication automation, online reputation monitoring, and much more. By entrusting the management of your social media to an external company, you can benefit from access to these tools without having to invest.
| 3 criteria to consider
Trusted collaboration
This is a very important criterion when choosing a third-party company to manage your social media. Outsourcing means your company will lose some control over your online presence. Although external providers will work closely with you to develop communication strategies, there may be conflicts in terms of vision and priorities. You must be ready to relinquish some of your control and ensure that providers can best align with your decisions while advising you based on their expertise. Establish a trusted relationship with the providers you have chosen.
A reliable provider
Trusting a third-party company can also pose security risks. You should know that external providers often have direct access to the company's social media accounts, which can pose risks of hacking or data breaches. Therefore, it is important that you choose reliable and secure external providers to avoid any risks. Word of mouth and customer reviews can be good indicators.
Brand consistency
and alignment Consistency and alignment of your brand are essential to maintaining your image. External providers must be able to understand and respect the voice and personality of your brand. If messages posted on social networks are not in line with each other, this can lead to confusion among consumers and harm your e-reputation. Make sure you are on the same wavelength. The provider must have an overall vision of your brand identity as well as the tone used on networks and your objectives.
---
It is important that you carefully evaluate the advantages and disadvantages of outsourcing social media management before making a decision. You must choose reliable external providers and ensure that they understand and respect the personality of your brand. By taking these measures, you can maximize the benefits of outsourcing while minimizing potential risks. You can trust us to respect your requests and needs, so don't hesitate to make an appointment with us.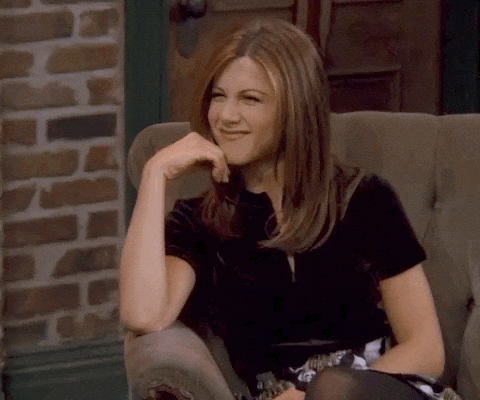 N'hésitez pas à partager cet article !
"Outsource your social media management"