Should we continue to invest in influencers?
Over the years, influencer marketing has become an increasingly important part of brand communication, to the point of becoming an essential lever on social networks. However, fraud, scams, scandals, and other mishaps have tarnished the image of influencers, from the most famous to ambitious dreamers. The trust of companies and the general public in this new type of celebrity is called into question. Nevertheless, brands are more than ever turning to influencer marketing and following the trend of a significant shift in the profession: an ethical renewal of these partnerships.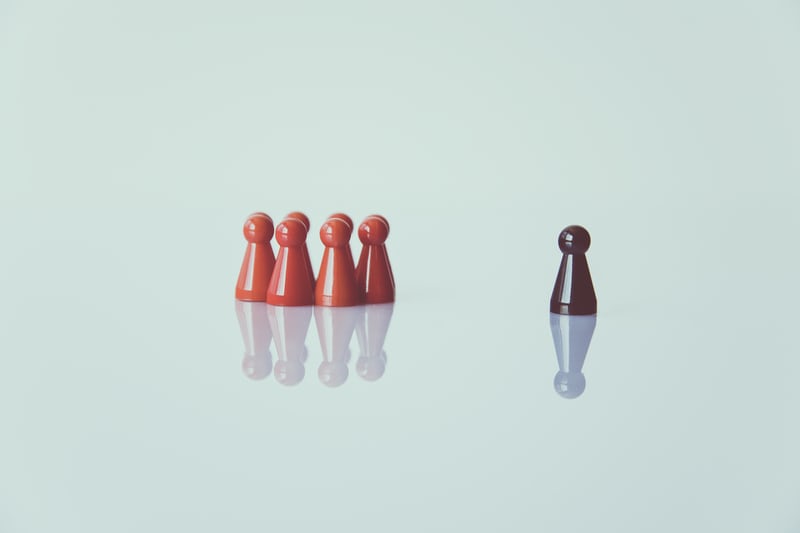 | How much can an internet user trust the word of an influencer?
More than ever, social media users are looking for authenticity. This aspect may seem paradoxical when it comes to influencer marketing, a true form of 2.0 lobbying. This is why internet users now prefer to turn to personalities who gather smaller communities with highly targeted themes: micro-influencers. And if brands initially thought that it would be much more beneficial for them to work only with large influencers with millions of subscribers, they have finally sniffed out all the advantages of this new category of social media professionals.
Indeed, micro-influencers have a smaller community (around 100,000 subscribers) but also more active and engaged with the content. The micro-influencer appears more reliable and honest, close to their subscribers, and they are more likely to follow their advice on products that they consider objective. For brands, the return on investment is much more interesting: they can allocate less money and obtain credible expert opinions reaching a more precise and demanding target audience.
| Socially responsible campaigns
However, micro-influencer does not rhyme with ease; they are particularly picky when it comes to selecting a partnership. They will prefer to work with brands they love and share their values and are not afraid to reject those who do not tick all the boxes. Their credibility is at stake.
Brands are scrutinized by micro-influencers. Their main priorities will be companies that share their ethics, support the same causes, produce socially, economically, and environmentally conscious products, and aim for inclusion. This requirement becomes particularly heightened and results in more authentic and ethical campaigns.
A headache for brands? Not for those who know how to seize the opportunity to engage concretely with their consumers, engage in constructive conversations, and establish a climate of trust. To do this, they will need to select influencers whose values align with those of their company and be transparent when contacting them to start off on the right foot.
N'hésitez pas à partager cet article !
"Should we continue to invest in influencers?"