Influencers: the Impact of Every Word
Whether we like it or not, influencers are part of our daily lives. We find them on any social network: Instagram, Tiktok, Youtube, Twitch, etc. With such an online presence and engaged communities who hang on their every word, each of them is important. Influencers' actions and words have a direct impact on their audience and on their image.

| Influencers' Impact on Consumption
According to a StudioFy study, 78% of those surveyed (French people aged 15 to 49) say "yes," influencers have an impact on the sales of a product or service they have promoted. 87% of them say they research the brand highlighted by an influencer, and 74% have already bought a product thanks to an influencer.
Integrating influence marketing into your communication strategy allows for diversification of advertising formats. 71% of respondents appreciate influencer ads more than traditional ads. Product placements or sponsored posts are more creative and entertaining.
| Community Engagement
Most influencers and content creators keep repeating one thing: "We wouldn't be anything without you." The relationships between subscribers and influencers go beyond the attraction one may have for a movie star. Let's take the example of Léna Mahfouf, also known as Léna Situations. With 3.9 million followers on Instagram and 2.4 million on Youtube, she is the most popular idol among young people.
Her book "Toujours Plus" sold more than 400,000 copies, and the launch of her brand last summer was a hit! The opening of the Hôtel Mahfouf pop-up store was so popular that people had to wait for hours to get in. Her subscribers didn't flinch, some came from all over France for the chance to buy one of her products, live the experience, or even meet her.
---
Squeezie, Marie Lopez, Mcfly & Carlito, Michou… Influencers have a significant impact on their communities, whether they organize an event, promote a brand, or highlight a lifestyle. Influence marketing works, so take the leap! Netino by Webhelp can accompany you, so make an appointment 🧐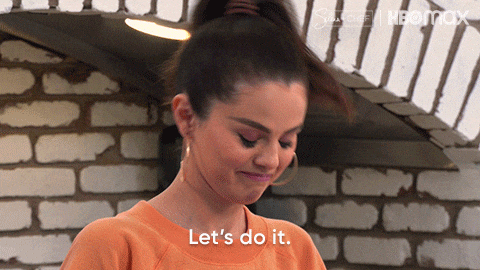 N'hésitez pas à partager cet article !
"Influencers: the Impact of Every Word"