Twitch, a great year in 2022
It's impossible that you haven't heard of Twitch, especially after the year that just passed. Events, French records, a new management portal for content creators. Netino by Webhelp summarizes for you the things to remember for Twitch in 2022.

| Events, again and again
It seems like everything happened on Twitch this year! Streamers have had a blast and are looking to develop the content they offer.
To stay in the gaming world and follow the platform's codes, we can mention the Z Event, which we have already talked about here. And there are at least fifteen other charity events throughout the year, such as Game Stream Heroes, Interglitches, the Téléthon Gaming, and many others!
If we talk about events on Twitch, we inevitably think of Squeezie's GP Explorer, which was a huge success with 40,000 IRL spectators gathered at the Circuit des 24h du Mans and over 1 million simultaneous viewers on the live stream. We can't forget the French record held by Amine for his France/Spain football match with nearly 1.5 million connected viewers.
| Twitch believes in its content creators
The purple logo knows that its success relies on its users, but especially on the streamers! That's why Twitch has been supporting them since 2018 with the Creator Camp – a management portal for creators. It's "a unique space to find answers, learn new skills, and take your streams to the next level. And it has paid off. In fact, streamers who have followed even just two tutorials from the Creator Portal have seen a 650% increase in their daily streaming minutes," according to the Twitch's blog.
The portal provides 7 potential paths and relies on step-by-step support.
---
At the moment we are writing this article, Twitch has 2,515,290 active viewers. What will we have in store in 2023? You can count on us to follow all of it!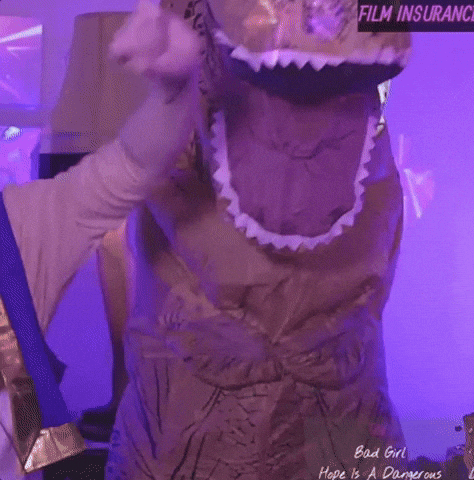 N'hésitez pas à partager cet article !
"Twitch, a great year in 2022"